Drew Barrymore Rushed Off Stage In New York After Troubling Encounter With Fan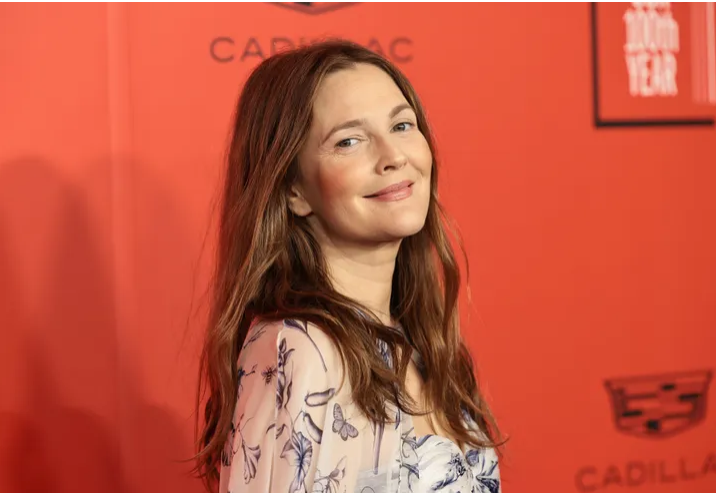 This week, Drew Barrymore was rushed off stage after a troubling encounter with a member of the audience in New York.
At the time of the exchange, the talk show host was conducting a live interview with actor and singer Reneé Rapp at the 92nd Street Y in Manhattan.
TMZ and Pop Crave both shared footage showing a man shouting Drew's name during the event.
The man in the clip introduces himself as Chad Michael Busto, saying, "You know who I am.". When I visit New York, I want to meet you.
As the man is confronted by the venue's security, the host escorts Drew backstage. After the commotion had subsided, the two women returned to the stage and hugged each other.
Drew referred to the host as his Kevin Costner, referring to the actor's role in 1992's romantic drama The Bodyguard.
According to NBC News, no reports have been filed regarding the incident.
92nd Street Y and Drew Barrymore's representatives did not respond to HuffPost's request for comment.
The 92 Street Y event was attended by journalist McKenzie Morrell, who described it as an "amazing time, despite the alarming glitch".
She tweeted that Drew and Renée both handled the situation "like bosses" and returned to the conversation quickly.