Dow University increases fee for various programs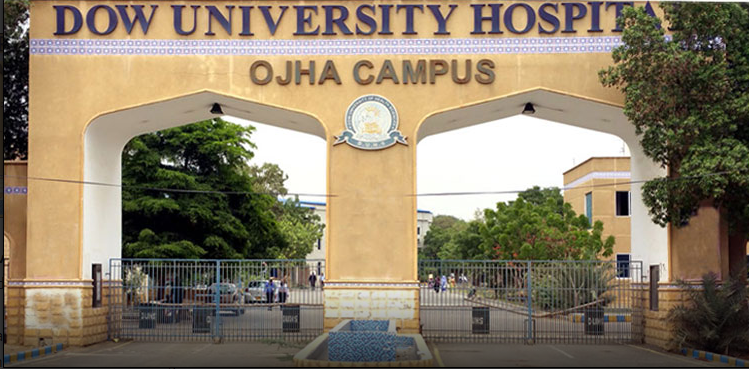 According to ARY News, Dow University of Health Sciences (DUHS) has raised the fee structure for BS and professional programs.
The Finance and Planning Committee recommended that the fee structure be revised, according to a letter available with ARY News.
During the 27th and 28th meetings of the Finance and Planning Committee of Dow University of Health Sciences on 13.5.2023 and 17.6.2023, the committee recommended an increase in the fee rates for all undergraduate (BS and Professional Year) and postgraduate programs, according to the notification.
Fees for the BS program and joint market sheet are fixed at Rs5,000 and Rs3,000, respectively.
A toxic gas scare has forced Dow University to suspend classes
Students will also pay development charges of Rs14,500 in addition to the transport fee of Rs32,000.
There will be a Rs25,000 security deposit fee and a Rs40,000 hostel fee.
A student must pay Rs10,000 in case of a gap in any examination, and a one-year tuition fee if his or her admission to Dow University is canceled.
The student will also be charged Rs300,000 if he or she seeks to cancel admission to the professional program.