Disney's battle with Charter could pose an existential threat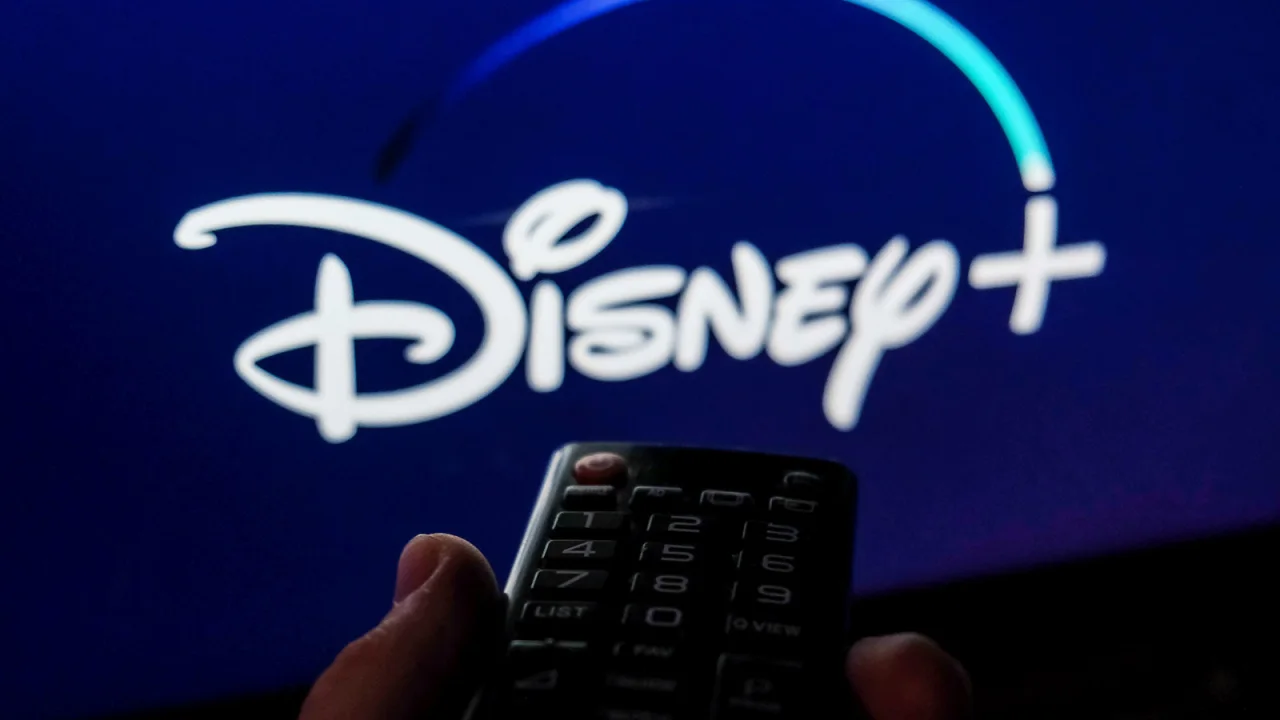 Cable television bundles may be dismantled – or revolutionized – as a result of this carriage fight.
The brawl between Disney and Charter Communications, which erupted at the most inopportune time for sports fans as the US Open plays out and the NFL season gets underway, has laid bare the strained relations between distributors and content providers that have simmered beneath the surface for years.
The showdown resulted in ABC, ESPN, and other major Disney-owned channels being yanked off the air for Charter's 15 million Spectrum subscribers over Labor Day weekend, angering viewers and raising existential questions for the traditional cable business as it quickly became apparent this is not the usual carriage battle.
This dispute stems from Charter's demand that Disney provide its subscribers with access to its alluring direct-to-consumer services at no additional cost or provide more flexibility on bundling. The company claims that it is paying a premium for Disney content ($2.2 billion in 2023), but that most of the first-class, buzzy content is actually available on platforms like Disney+ instead of linear channels.
The dispute has underscored the extent to which the switch from traditional linear television to streaming has ravaged the business models of cable and satellite providers, with Charter stating bluntly that the current video ecosystem is broken and simply unsustainable.
As Charter stated in a statement, this is not a typical carriage dispute. We believe it is even more significant for programmers and the broader video ecosystem."
Charter sees this as paying a top-tier rate for second-rate content while Disney, on the other hand, uses the money it receives from its lucrative carriage deal to build out a service that will ultimately lead to the end of cable bundles. House of Mouse either needs to unlock the rest of the Magic Kingdom or offer greater flexibility in its traditional bundle so that customers who don't want pricy channels like ESPN aren't forced to pay.
There is no doubt that Disney sees the situation differently. In its view, it continues to create premium content for its linear channels and invests large sums of money in its DTC services, which it views as separate offerings. Moreover, it says it has proposed "creative ways" to make Disney's DTC offerings available to Charter subscribers.