Disney plans to slash costs by another $2 billion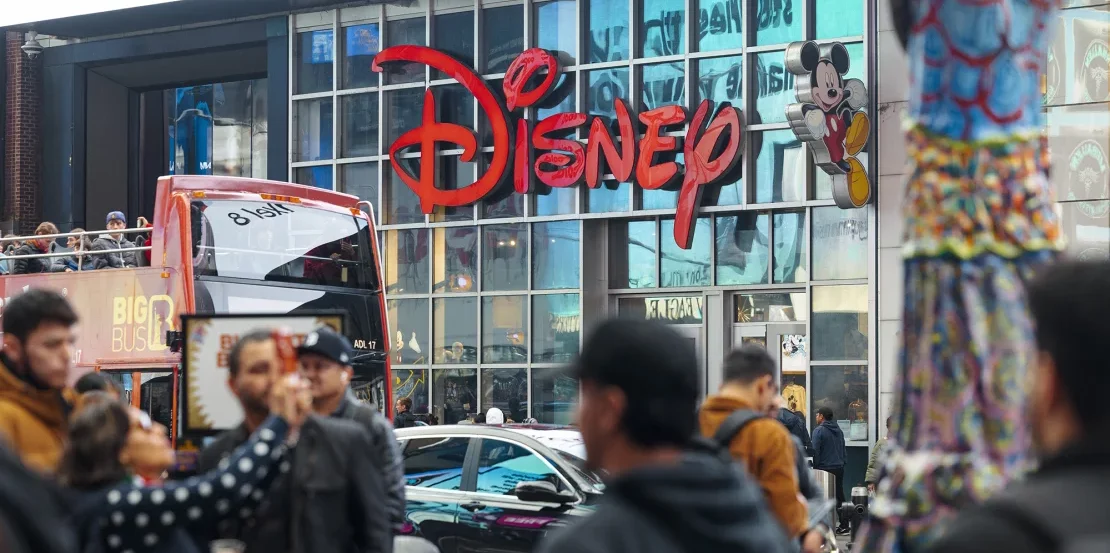 Disney said it would continue to dramatically cut costs as it looks to rebuild its business in a rapidly changing media environment.
A further $2 billion in spending cuts will be added to the $5.5 billion reductions the company previously announced, which included thousands of job cuts.
Currently, there are no plans for layoffs at the company. Its struggling linear TV business would be a major contributor to the cuts, according to CEO Bob Iger on a call with investors.
The company continues to lose money in its Disney+ streaming business, but those losses have been significantly reduced. Disney+ has never made a profit. Disney+, Hulu, and other streaming services without ESPN+ reported 12% revenue growth last quarter after raising prices, and its loss narrowed to $420 million from $1.4 billion.
Bob Iger, CEO of Disney, said, "Our results for the quarter reflect the significant progress we've made over the past year." "These efforts have enabled us to move past this period of fixing and begin building our business again."
In after-hours trading, Disney's stock rose more than 3%, rebounding from a nearly 10-year low.
Analysts surveyed by Refinitiv expected the company's revenue to come in at $21.3 billion, but it came in at $21.2 billion.
In addition to reducing cost by $2 billion, the company also plans to "aggressively manage its cost base." According to Kevin Lansberry, Disney's interim chief financial officer, the ongoing actors' strike also helped reduce some short-term production costs.
It was consumer strength that drove Disney's parks division's gains, according to Lansberry.
"We feel good on the domestic front and pretty good on the international front," he said. As far as economic hangovers are concerned, we're not seeing any."