Disney Pictures VFX workers file for unionization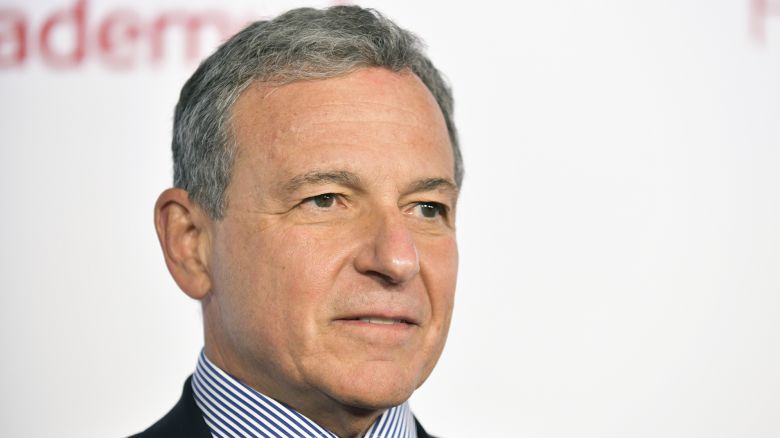 In just weeks after Marvel's visual effects crew filed for unionization with the National Labor Relations Board, Disney's visual effects crew filed for unionization with the International Alliance of Theatrical Stage Employees (IATSE).
According to IATSE, more than 80% of Walt Disney Picture's 18 VFX crew members signed their authorization cards.
IATSE noted Marvel's and Disney's filings are the first by VFX professionals, who "have joined together to demand the same rights and protections as their unionized colleagues throughout the film industry."
As Hollywood industries demand improved labor conditions, the announcement comes at a critical time. Workers at Puerto Rico-based Gladius Studios also voted unanimously earlier this month to unionize even as Marvel Studios VFX unionization is set to count votes on September 12. Several Hollywood productions have halted since the Writers Guild of America announced a strike in May, followed by SAG-AFTRA, the actors' union, going on strike in July.
According to IATSE, the unionized VFX workers are responsible for some of Walt Disney Pictures' biggest hits, including "Lion King," "Beauty and the Beast," "Aladdin," and "Pirates of the Caribbean."
It said the studio must hold good-faith negotiations if the elections result in unionization.
In the past, VFX jobs have not been represented by unions, even though IATSE covers a wide range of positions including production design, lighting, and props.