Disney is doubling its investment into parks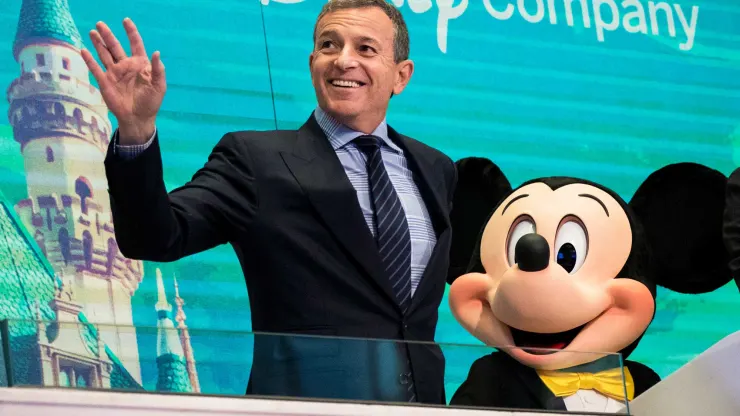 Disney is investing heavily in theme parks and cruise lines, the company announced Tuesday.
According to an SEC filing coincident with its investor summit this week, Disney will invest $60 billion in its Disney Parks, Experiences and Products segment over the next 10 years. The amount is about twice what it spent in the most recent decade.
This investment comes at a time when the company is facing revenue challenges across its streaming services, movie and television assets – except for its international theme parks.
The company says the expansion will help it reach an even larger audience of Disney fans who aren't already guests. There is fierce competition, and fans might be growing impatient with Disney's disappointingly slow park strategy.
In 2025, NBCUniversal plans to open Universal Epic Universe in Orlando, Florida. In addition to rides, restaurants, hotels, and hotels will be part of the theme park, which was announced in 2019. As the third theme park within the Universal Orlando Resort, it will compete with Walt Disney World's four parks.
According to Alicia Stella, who runs the Orlando Park Stop blog, Disney's vague 10-year plan feels underwhelming as the much-anticipated park is still under construction.