DeSantis' appointees attack Disney over local employee perks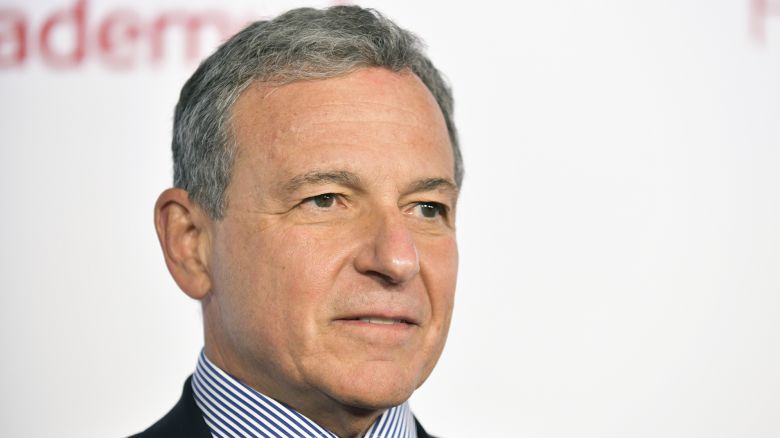 Ron DeSantis' allies have fired another shot at the Walt Disney Company in response to his longstanding rivalry with the media company.
In a complaint filed by DeSantis' Central Florida Tourism Oversight District, which oversees the 47-square-mile district containing Walt Disney World Resort, the previous Disney oversight board, which was disbanded earlier this year, was accused of providing "unethical benefits and perks."
Previously, district board members and employees were given free theme park tickets and discounts on food, hotels, and merchandise, according to the complaint. According to them, taxpayers lost more than $2.5 million because of the benefits in 2022 alone. Plans have been put in motion to eliminate the benefits, according to the board.
The battle over who controls the district containing Disney's theme parks has become particularly contentious as tensions fester between DeSantis and Disney, a Republican presidential candidate in 2024.
With the signing of the Reedy Creek Improvement District bill earlier this year, DeSantis gave the Florida government new authority over the district. It was established in 1967 and gives Disney municipal control over the area surrounding its theme parks. RCID was renamed the Central Florida Tourism Oversight District under DeSantis' bill, and the district's preexisting oversight board was replaced by five DeSantis-appointed members.
The former RCID's press secretary, Jeremy Redfern, wrote on Twitter, now called X, that the theme park discount "scheme" raises legal questions, since the original RCID law only allowed a maximum of $100/month for board members. Disney declined to comment on the matter.
According to Aubrey Jewett, an associate professor of political science at Central Florida, despite the current oversight board's claims of misusing taxpayer funds, the Walt Disney Company is by far the largest source of tax revenue for Disney's special district.
"It's not like they are robbing the taxpayers. Jewett explained that Disney ran government, but it was also paid for by Disney.
According to the most recent annual financial report from RCID, Disney's real estate taxes comprised 88% of the total taxable assessed value in the district for the year ended September 30, 2022, making it the primary source of revenue for the district.
The scheme DeSantis' allies refer to in their complaint to Florida's Inspector General is also a perk for district employees, including firefighters and safety officials.