Defiant Museveni downplays Uganda's removal from Agoa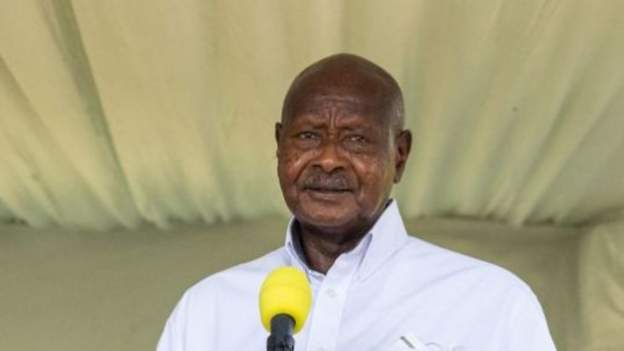 According to US President Joe Biden, Uganda and three other African countries would be removed from the African Growth and Opportunity Act (AGOA) due to Uganda's "gross violations of internationally recognized human rights".
On Sunday, President Museveni criticised the US, saying they "overestimate themselves" and "erroneously believe that African countries cannot advance without their help".
Uganda has the capacity to achieve its growth and transformation targets, even if some actors do not support us.
In May, Uganda passed a controversial anti-homosexuality law that includes the death penalty for certain same-sex offenses.
In response, the World Bank withdrew Uganda's funding, but President Museveni doubled down, accusing the organization of coercing his country. Despite the bank's support, Uganda could still develop.
As a result, Museveni hailed the American government for maintaining funding for HIV drugs, but added that his government had a contingency plan to acquire the drugs if foreign donors ceased to provide them.