Deepika Padukone ditches plan to attend 'Project K' launch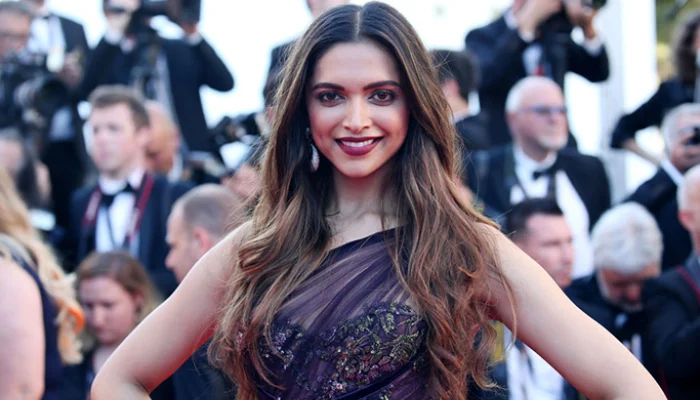 The Screen Actors Guild (SAG-AFTRA) strike has forced Deepika Padukone to cancel her appearance at the San Diego Comic-Con for her upcoming film Project K.
In order to launch the teaser and title of the film, the Project K team was supposed to attend the event. Prabhas and Rana Daggubati are reportedly attending Comic-Con in the US.
Deepika, who is also a member of SAG-AFTRA, has opted out of the event due to the strike of actors and writers.
Actors and writers in Hollywood protested against the SAG federation in May 2023. 
After failing to reach an agreement with the federation for signing new contracts with major studios and streaming services, many actors went on strike last week.
A major event of her big sci-fi film has also been postponed, in respect of the strike, by the Pathaan actress.
Nag Ashwin is the director of Project K. Among the lead actors are Deepika Padukone, Prabhas and Amitabh Bachchan. According to reports, the film will be released on January 12, 2024.