Couple suing Eataly Boston after woman slipped on prosciutto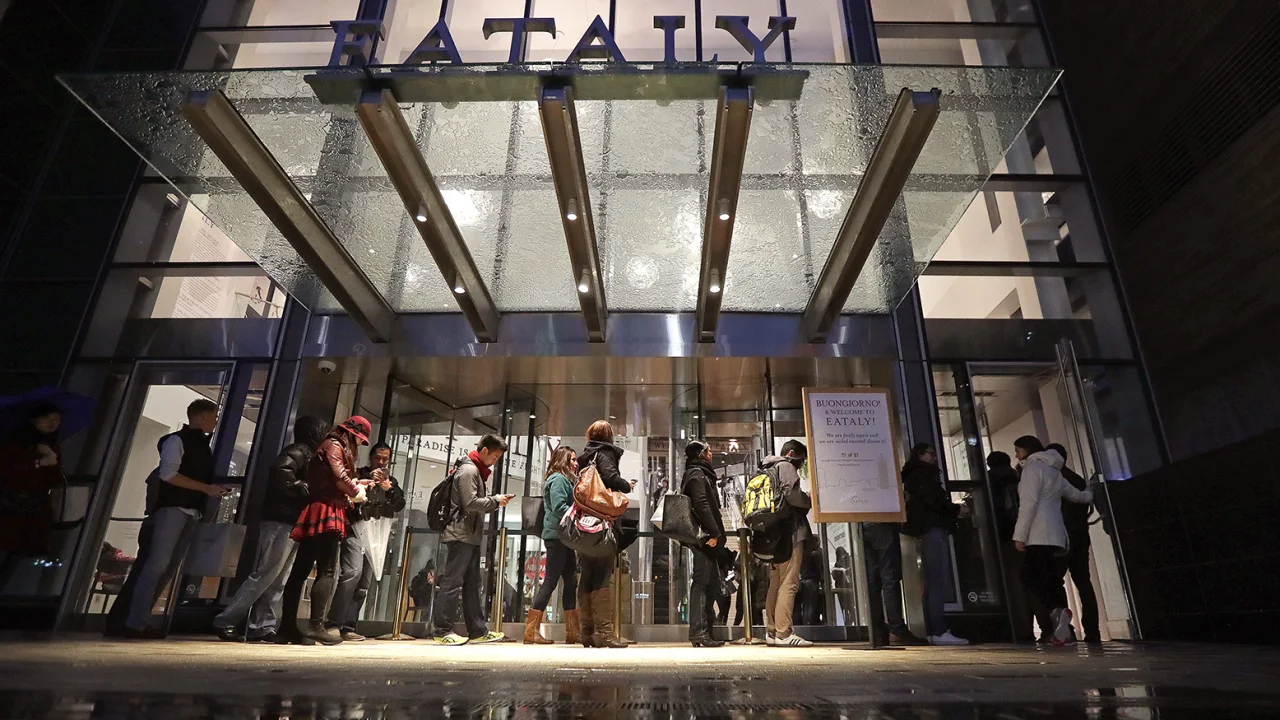 Eataly Boston is being sued by a New Hampshire couple after a woman slipped and fell on prosciutto in the store, breaking her ankle.
It happened on October 7, 2022, when Alice Cohen walked up to an area in the Eataly where food samples were being distributed, according to a lawsuit filed on Friday in the Suffolk County Superior Court.
Cohen claims she slipped and fell on a piece of prosciutto on the floor, fracturing her left ankle as she approached the area.
According to court documents, Cohen's medical expenses for the injury were over $7,500, which included hospital fees, doctors' fees, and physical therapy.
Eataly is accused of failing to ensure that its floor was safe and free from unnecessary dangers for customers.
Aside from Cohen's injured ankle, the lawsuit claims that she also suffered from "great pain and suffering, and loss of enjoyment of life."
Plaintiffs seek $50,000 in damages and a jury trial in the lawsuit, which claims negligence and loss of consortium.