Cisco taps new M&A firm Tidal for $28 billion deal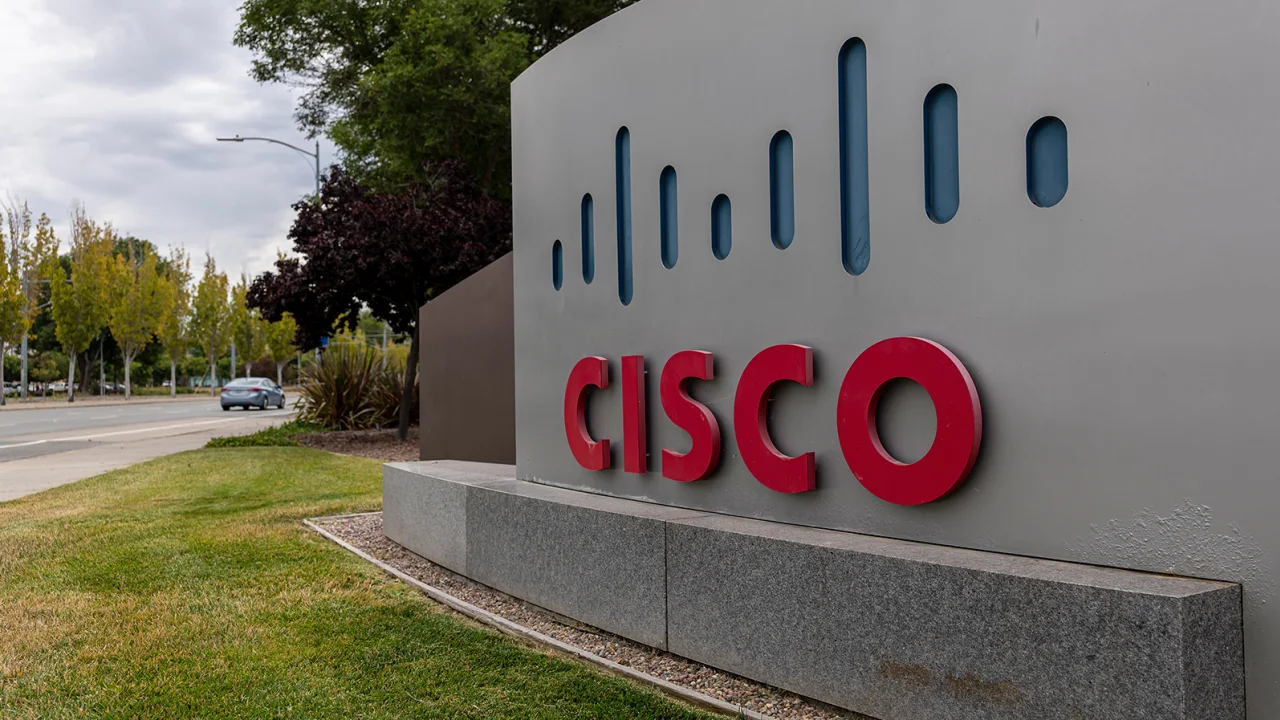 Cisco Systems' acquisition of cybersecurity firm Splunk for $28 billion was advised by Centerview Partners dealmakers.
In Palo Alto, California, Tidal Partners was founded by technology bankers David Handler and David Neequaye. The firm, which employs just two dozen people, was Cisco's sole financial adviser, while Qatalyst Partners and Morgan Stanley advised Splunk.
Handler advised Cisco on many deals during his time at Centerview, including the $5 billion acquisition of NDS Group in 2012 and the $3.7 billion acquisition of AppDynamics in 2017.
Our relationship with David (Handler) and his partner David (Neequaye) goes back a very long way. Cisco CEO Chuck Robbins said in an interview on Thursday, "They did a great job for us, and so we've had that relationship for a long time."
A slowdown in dealmaking in the technology sector has prompted more technology bankers to launch their own companies. This week, three former Qatalyst Partners bankers launched a technology-focused investment banking boutique called AXOM Partners.
Centerview's technology advisory group was launched by Handler and Neequaye in 2008. Other major technology companies were advised by the group, including Cisco, Qualcomm Inc., and Twilio.
Tidal Partners launched last year and has advised on transactions including ServiceNow Inc's acquisition of G2K Group and Bloom Energy's $550 million convertible notes offering.
A dispute over pay led Handler, who previously worked for UBS Group, to sue Centerview after leaving.