Chioma Nnadi named new head of editorial content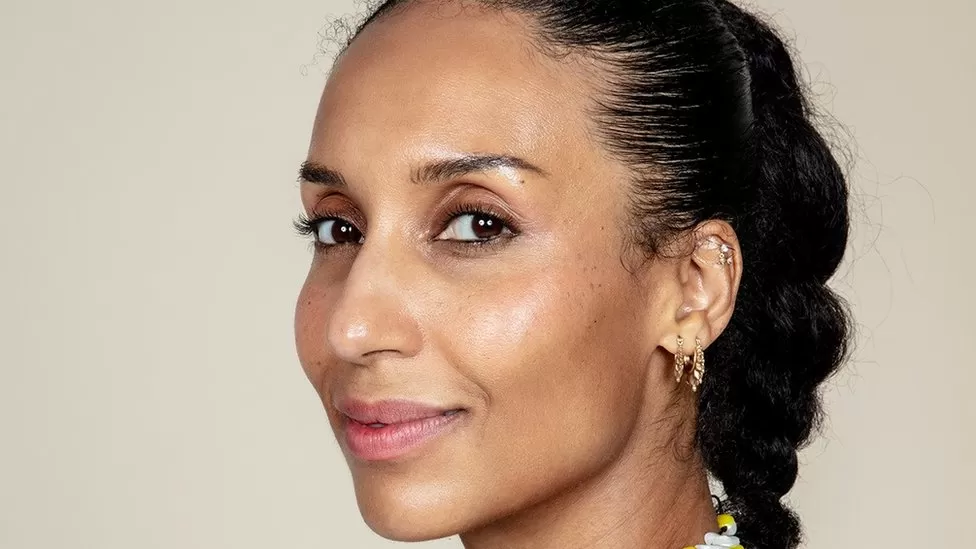 Chioma Nnadi has been named British Vogue's new head of editorial content.
She will become the first black female head of the fashion title, which has outlets in the US, France, and Italy.
Taking over from Edward Enninful, she said she was "beyond excited and honored."
She recently led the Met Gala's online coverage as editor of New York-based Vogue.com.
Nnadi has been a writer and news director for Vogue for 13 years, and co-hosts the publication's podcast, The Run-Through, which features stars like Rihanna, Cara Delevingne, and Erykah Badu.
"Having grown up in London, its boundary-pushing style and creative scene have shaped the way I look at the world," Nnadi said in a statement on Monday.
As she returned to her hometown, she added, "it feels like a moment to look beyond borders while also celebrating what it means to be British." Her colleagues praised her, including Anna Wintour, who inspired Meryl Streep's character in the film The Devil Wears Prada.
According to Nnadi, she is "an editor and writer with an impeccable reputation in the fashion industry.".