China sends top envoy Wang Yi to Russia for security talks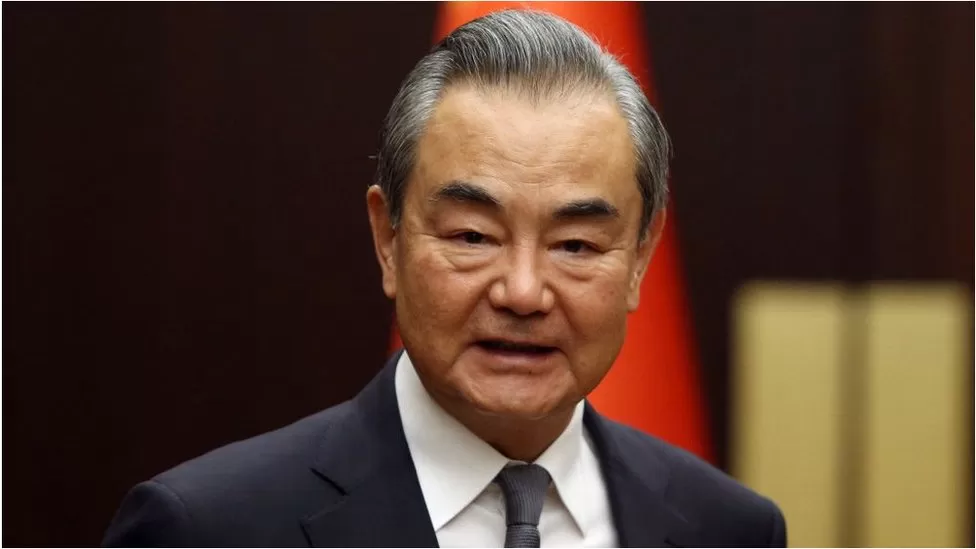 Mr Wang and his Russian counterpart Sergei Lavrov were quoted as saying after a meeting that any attempt to end the war must consider Moscow's interests.
While Beijing denies supporting Russia indirectly during the war, it is a close ally of Moscow.
Media reports said Mr Wang's trip would also pave the way for President Vladimir Putin's visit to China.
US officials are concerned they might strike an arms deal after Mr Putin met Kim Jong Un.
Wang is in Russia for four days for "strategic security consultations", according to the Chinese foreign ministry.
According to the Russian foreign ministry, the two discussed the Ukraine war and noted the futility of attempts to resolve the crisis without taking Russia's interests into account and, more specifically, its participation.
When Mr Wang last visited Moscow and met Mr Putin earlier this year, he launched a whirlwind of diplomacy that included the unveiling of its own Ukraine peace plan.
While China is keen on seeing an end to the Ukraine war so it can repair its relations with Europe, it also wishes to "separate that outcome from determining who is to blame for the war", as it is sympathetic to Russia, according to Rorry Daniels, managing director of the Asia Society Policy Institute.