China says it will back global consensus on AI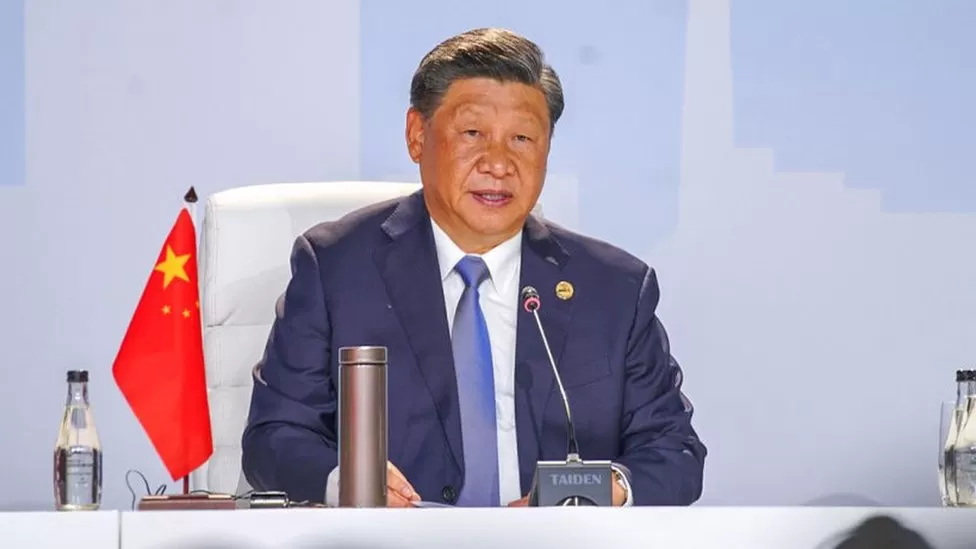 The vice minister of technology of China said Beijing will work with international counterparts, including the U.S., to develop frameworks for safe and responsible artificial intelligence.
Bletchley Park, England, is hosting the U.K.'s AI safety summit, which began Wednesday.
As China's vice minister of science and technology, Wu Zhaohui said the country was willing to "enhance dialogue and communication in AI safety with all sides."
China will contribute to an international mechanism [on artificial intelligence], expanding participation and creating a governance framework based on broad consensus, delivering benefits to the people and building a community with a shared future for mankind, he said, according to an official translation of the speech.
Those remarks come at a time when Beijing and the United States are engaged in a tech dispute.
China is pushing its own rules governing generative AI, a form of artificial intelligence that creates new, human-like written and visual content in response to human inputs. Regulatory regimes for the technology are being developed by the governments of the U.K., the European Union, and the United States.
As part of the "Bletchley Declaration," which promotes a shared understanding of frontier AI's opportunities and risks, and calls for governments to work together to address the most significant challenges, China and 27 other countries signed a major agreement on AI Wednesday.
China and the U.S. have been at loggerheads over tech for a long time. That battle intensified this year, with the U.S. announcing new trade restrictions on the sale of Nvidia's advanced H800 and A800 chips to China.