Children's cups recalled over lead violation ahead of Thanksgiving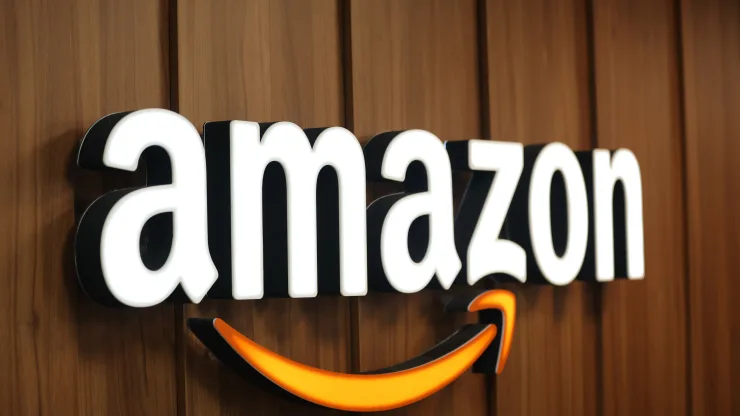 Children's cups recalled over lead violation ahead of Thanksgiving stainless-steel children's cup sold exclusively by Amazon
LAOION's Children's Cup holds eight ounces. Stainless steel insulated cups with silicone straws in lilac, green, salmon and blue have been recalled by the company for a federal lead content ban violation, according to the Consumer Product Safety Commission (CPSC).
From March 2023 to May 2023, the cups with "LAOION" printed on the bottom and one straw brush were sold exclusively online on Amazon.com for about $24. Chinese manufacturers manufacture the products.
In the days leading up to Christmas, parents and other shoppers continue to look for last-minute gifts.
According to the CPSC in a recall dated Nov. 16, the bottom exterior of the stainless-steel cups contains an accessible solder bead with levels of lead beyond the federal lead content ban. When ingested by young children, lead can cause adverse health effects. The lid can also crack and break during use, creating sharp edges and small parts that pose choking and laceration hazards."
Consumers should stop using the cups immediately and keep them away from children. A full refund should also be requested from LAOION, the CPSC advised.
There are approximately 200 units involved in this recall. There have been no incidents or injuries reported.
LAOION and Amazon are contacting known purchasers directly in response to the CPSC recall announcement. The product is no longer listed on Amazon.com.