Business: UBS to pay $1.4 billion for selling toxic mortgages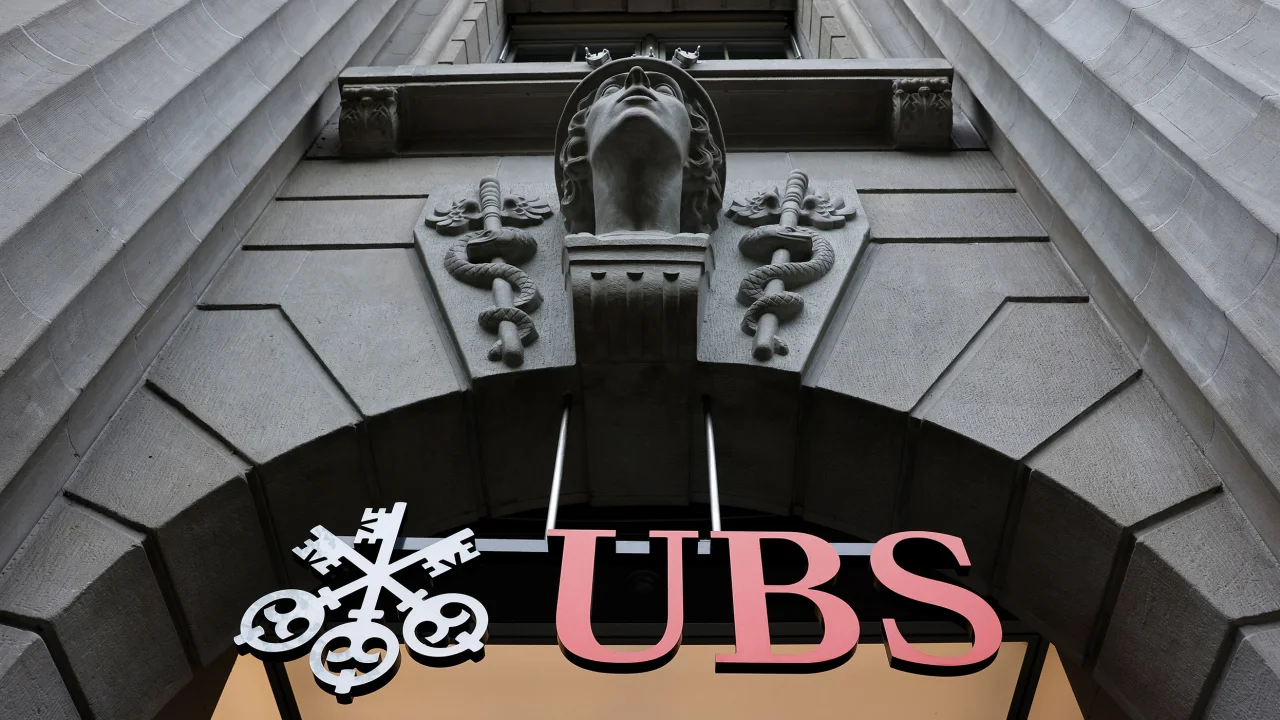 According to the Justice Department, UBS has agreed to pay $1.4 billion in penalties for allegedly defrauding investors by selling mortgage-backed securities that exploded during the Great Recession.
With the settlement, the DOJ has concluded its investigation into Wall Street's role in the 2008 financial crisis.
A statement from Breon Peace, US Attorney for the Eastern District of New York, said that the substantial civil penalty in this case serves as a warning to other financial market participants who seek to profit unlawfully through fraud that they will be held accountable no matter how long it takes.
In November 2018, the DOJ filed a civil action against UBS, alleging it defrauded investors by making false or misleading statements to buyers of dozens of residential mortgage-backed securities.
The conduct of UBS in this case contributed significantly to the financial crisis that harmed millions of Americans, said US Attorney Ryan Buchanan.
UBS described the agreement as a "legacy matter" and said it had been fully provisioned in prior periods.
A toxic mortgage settlement with the US government previously resulted in even larger fines for Wall Street firms including Barclays, Deutsche Bank, and Goldman Sachs.
In total, prosecutors say they fined banks and rating agencies more than $36 billion for their roles in fueling the 2008 financial crisis.