Business: Subway has sold itself to a private equity firm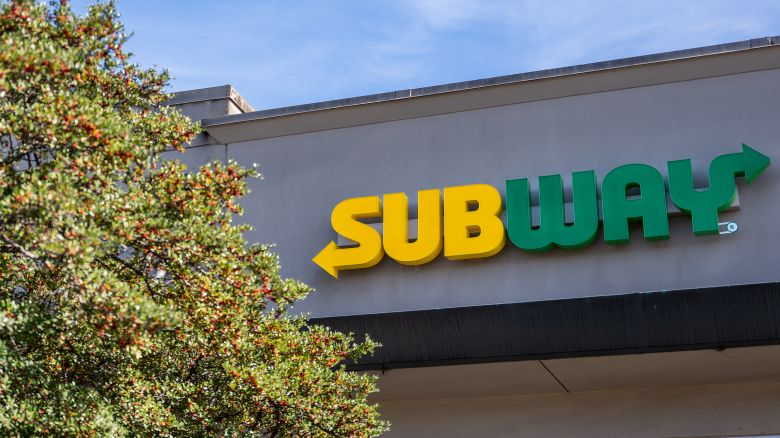 After six months of searching, Subway has been sold to private equity firm Roark Capital. The closure marks the end of the sandwich chain's nearly six-decade run as a family business.
Adding Roark's deep expertise in restaurant and franchise business models to Subway's global presence and brand strength is a major milestone in Subway's multi-year transformation journey.
In addition to Arby's, Auntie Anne's, Buffalo Wild Wings, Carvel and Sonic, Roark holds investments in a number of large restaurant chains.
Subway CEO John Chidsey said in a statement that the deal reflects Subway's long-term growth potential and the value of our brand and franchisees worldwide. "Subway has a bright future with Roark, and we are committed to a win-win approach for our franchisees, guests, and employees."
The deal's terms were not disclosed. According to the Wall Street Journal, the purchase price was "around $9.6 billion," which is slightly below the chain's $10 billion asking price. Subway said the deal is subject to regulatory approvals and customary closing conditions.
A sale of Subway was announced in February.
Roark's deal is one of the largest acquisitions in fast food history, coming in just under Inspire Brands' $11.3 billion purchase of Dunkin' in October 2020. Jimmy John's, a competitor of Subway, is also owned by Roark's company, Inspire.
According to the company, sales at stores open at least a year have increased for the 10th consecutive quarter, including a 9.5% increase in North America.
Despite the sales turnaround, the number of US Subway stores declined to 20,576 last year according to Technomic.