Business: JPMorgan says it expects to pay about $3 billion to help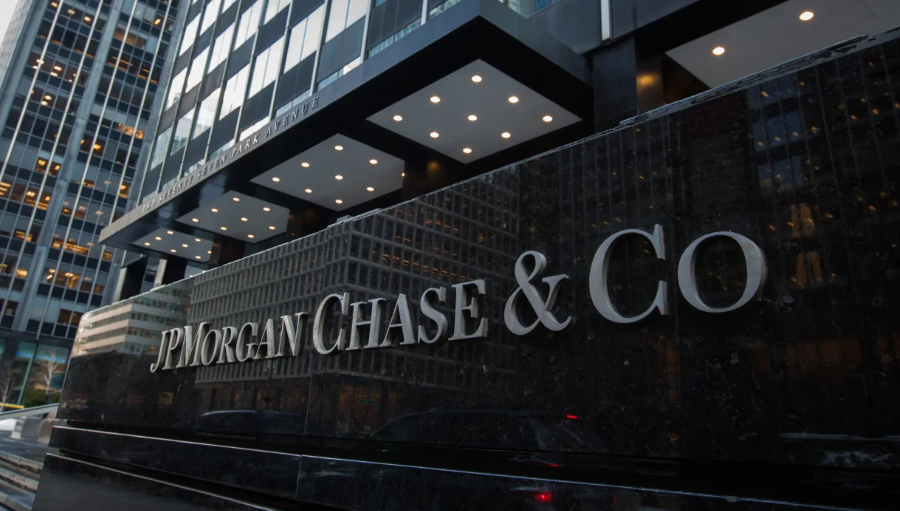 According to a filing on Thursday, JPMorgan Chase plans to set aside about $3 billion once the Federal Deposit Insurance Corporation (FDIC) finalizes its proposed rules.
After three banks collapsed this year, the fund was drained of $16 billion. US banking giants are expected to shoulder most of the costs.
In separate filings this week, Wells Fargo estimated a pretax "special assessment" of up to $1.8 billion, while Bank of America predicted a pretax expense of about $1.9 billion once the FDIC proposal is finalized.
As proposed, the FDIC would assess a 0.125% "special assessment" on uninsured deposits of lenders exceeding $5 billion, based on the amount of uninsured deposits at the end of 2022.