Bobbi Gibb The Boston Marathon pioneer who raced a lie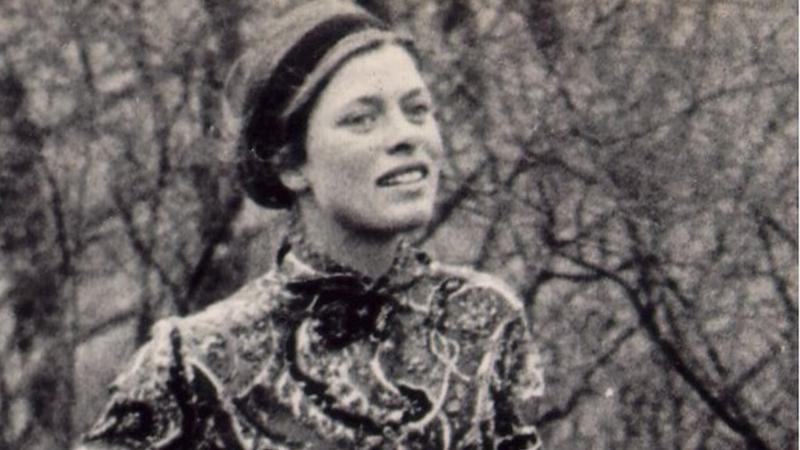 This letter was the response to her request to run in the 1966 Boston Marathon – a flat-out refusal and a derogatory swipe at her capabilities as a woman, particularly given that she was now running up to 40 miles each day.
Despite being in the middle of a swing, attitudes toward female athletes and their involvement in long-distance running remained archaic in the 1960s. In practically every marathon event around the world, women runners are barred from running 26.2 miles, despite being answered countless times before.
The letter was crumpled and thrown on the floor as she thought, "To hell with them.". Regardless, Bobbi Gibb would run the Boston Marathon.
Google Kathrine Switzer, and you'll find a photo showing men chasing and manhandling a woman with 261 pinned to her midriff.
It's a shocking image that easily fits a narrative of embedded misogyny, but this is not the real story of the first woman to run the world's oldest continuously-staged marathon. As so often, the truth is far from black and white.
As a child growing up in the suburbs of Boston, Gibb was always energetic and enthralled by nature.
Gibb recalls her mother telling her that she wouldn't find a husband by running around in the woods with the neighbourhood dogs.
Even though the 1960s saw significant changes, rigid social constructs still prevailed.
According to Gibb, after the war, people simply wanted to return to normality – and normality meant the little women in the kitchen, washing the dishes. Women's roles were well established for centuries.
The lives of my mother and her friends were so narrow – you couldn't even get a credit card without your husband's approval."
Like many growing up with idealistic dreams of great change, Gibb knew she wanted something different, but the path to it seemed labyrinthine.
At first, I didn't know how to change the social consciousness about women, but I wanted to."
Although Gibb lived near the Boston Marathon route, she had never participated until her father took her in 1964. There was an immediate and profound effect.
There was something deep inside me telling me I was going to run this race – this was what I was supposed to do. I fell in love with it – I found it very moving. All these people walked with such strength, courage, endurance, and integrity."