Birmingham Phoenix all-rounder Benny Howell on how ADHD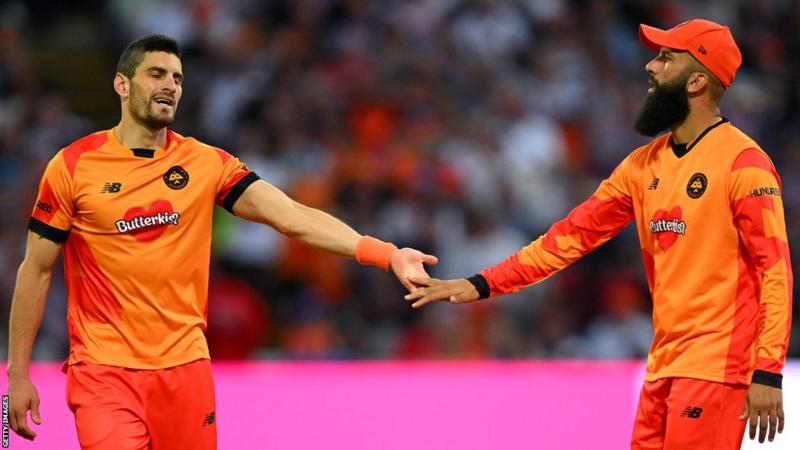 It has served him well in many ways. Today, we see him lining up for Hampshire and Birmingham Phoenix thanks to that early fascination with spin and movement.
Cricket fans view Howell as a talented player who has played around the world, taking seven wickets in this year's Hundred, but he is also open about being neurodivergent.
His attention deficit hyperactivity disorder (ADHD) made him "the weird kid" who was "constantly in trouble" trying to fit in as a child.
Unlike others, Howell "thrives" on being different these days and does not consider it a disorder, just a different wiring in the brain.
There are one in five people who are neurodivergent, which includes autistics, dyslexics, dyspraxics, ADHD, and others.
You never grow out of it, of course. The repetitive nature of Test and red-ball cricket does not appeal to Howell, mainly because of the difficulty in concentrating.
The 34-year-old admits that it was often challenging. "I like to be creative and do a lot of different things, especially with my bowling. Also with my batting, sometimes I get bored and make a bad decision. I'd get out because of that."
While ADHD is known for its lack of concentration, there are many positive aspects to this constant need for stimulation. Thinking outside the box leads to new ideas.
While watching a baseball match in the United States, Howell decided to give the sport a try during the off-season in Australia.
As a result, he introduced a 'knuckleball' to his bowling repertoire.
I became obsessed with pitchers and baseball. I thought, 'why can't I bring that to cricket?' he said.
Having a neurodivergent mind allows me to think more creatively. I guess you can call me a hybrid medium pacer or hybrid spinner.