Bill Gates' foundation made a nearly $100 million bet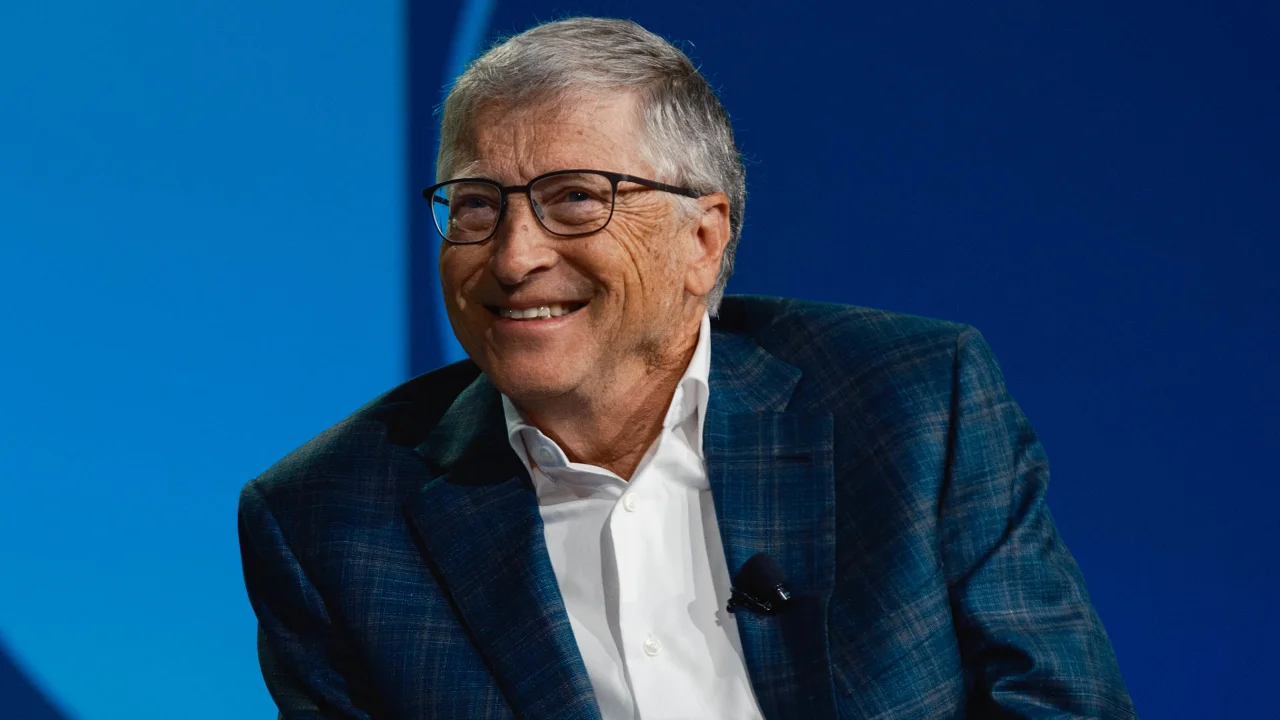 The parent company of Bud Light is having a miserable year. Bill Gates' foundation trust is at least one prominent investor who supports Anheuser-Busch.
As a result of Gates' confidence in the beer company, which has been dealing with a steep sales slump of one of its biggest beers, 1.7 million shares were purchased last quarter by the Bill and Melinda Gates Foundation Trust, valued around $95 million.
In the wake of Bud Light's partnership with transgender influencer Dylan Mulvaney, Gates' foundation trust bought A-B's stock around the time it reported earnings. A transphobic backlash followed the company's decision to send her a customized can, alienating some of its core customers. As a result of the company's response, LGBTQ members were angered.
So far, Gates' trust has lost money on the investment: A-B's stock has dropped nearly 2% since Gates bought it. In the past year, the stock has declined about 7%.
A-B reported last month that its US revenue fell 10% in the second quarter due to falling Bud Light sales.
A decrease in the volume of Bud Light sold by the company contributed to a 14% decline in its sales to US retailers, underperforming the wider beer industry. In North America, revenue fell $395 million compared to a year earlier. According to that figure, sales in Canada rose, suggesting the slump was isolated to the United States.
Modelo surpassed Bud Light a few weeks later in sales at grocery and beer stores, according to NIQ data, marking the first time Modelo has ever beaten Bud Light. Through August 12, Modelo held 8.34% share of dollars spent on beer compared with 8.28% for Bud Light.