'Barbie' is Warner Bros.' highest-grossing global release ever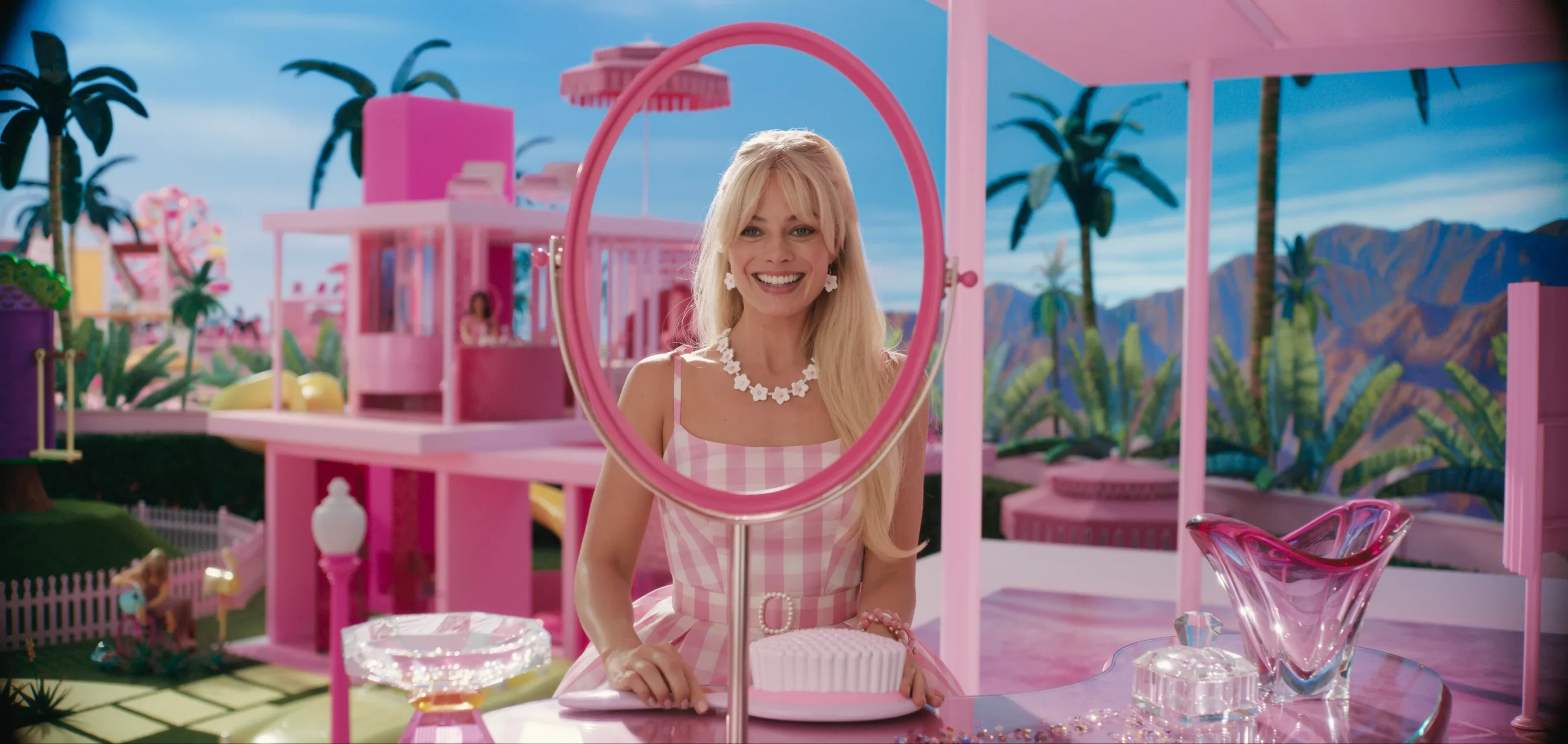 "Barbie," which has broken numerous box office records since July 21, just broke another one.
A Greta Gerwig-directed movie about an iconic doll has surpassed the 2008 film "The Dark Knight" as Warner Bros.' highest-grossing domestic release. At the box office, "Barbie" had grossed $537.4 million as of Tuesday, surpassing Christopher Nolan's Batman blockbuster, "The Dark Knight," which grossed $536 million.
Warner Bros. After hitting the $1 billion mark less than two weeks ago, Discovery, which owns CNN, announced Wednesday that "Barbie" had also crossed the $1.2 billion mark globally. This is a feat only achieved by about 50 films in history, according to Paul Dergarabedian, a senior media analyst at Comscore. As a result, Gerwig became the highest-grossing woman movie director in history.
A staggering $155 million was earned by the comedy in its opening weekend. While "Pink Fever" has slowed in recent weeks, "Barbie" earned $33.7 million this past weekend to maintain its stronghold on theaters.
As a result of the pop culture phenomenon known as "Barbenheimer," a mashup of "Barbie" and the period film "Oppenheimer," also directed by Christopher Nolan, moviegoers were enticed to see both films simultaneously.
In addition, the film is poised to surpass Universal Picture's "The Super Mario Bros. 2 Movie," which earned $574.2 million at the US box office since its release on April 5.