Auto Workers' targeted strike plan will limit walkouts.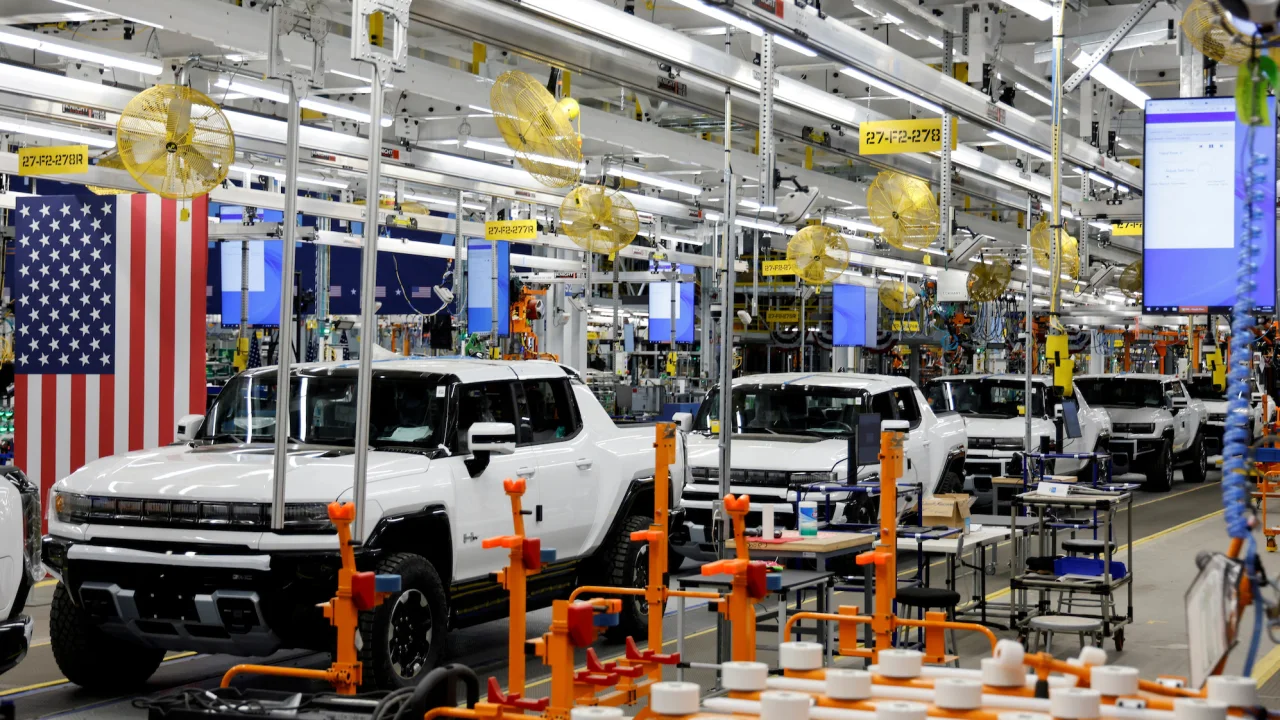 Following a contract expiration Thursday, United Auto Workers President Shawn Fain announced a targeted strike plan Wednesday.
Until just before the 11:59 pm contract expiration on Thursday night, Fain said, details of the plan will be revealed, including which plants will be struck. According to him, this move would give the union the most leverage at the negotiating table.
Each company's operations could be shut down if a targeted strike targets its plants and facilities. In order for the companies to operate, they depend on a complex network of plants that need parts from a variety of sources.
Some industry experts believe that slowing or stopping production at a few engine or transmission plants could be as effective as a strike at all plants.
GlobalData, an industry consultant, estimates that one engine or transmission location could shut down nearly three-quarters of US assembly plants.
With two plants per company, North America can pretty much be idled.