Australians have been shocked by the killing of a young woman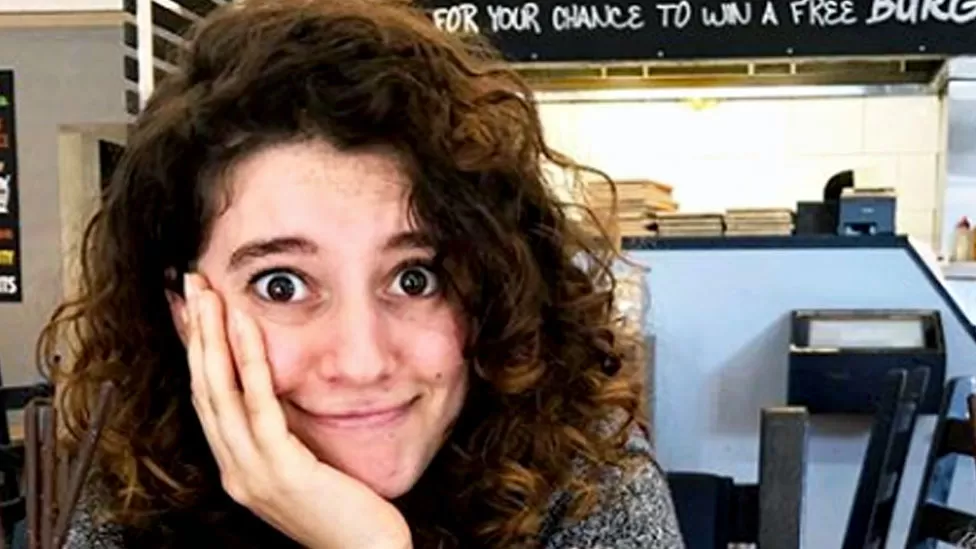 Melbourne residents have been shocked by the death of a young woman walking home at night.
There has been an outcry and fresh debate about violence against women in Australia since the death of Israeli Arab student Aya Maasarwe, 21.
It was Ms Maasarwe's belief that Australia was "safer" than other places that led her to choose a university exchange there.
There have been several high-profile murders in Australia in recent years that have sparked similar outrage.
According to the most recent Australian Bureau of Statistics figures, almost one in three Australian women have been physically abused.
In Aboriginal and Torres Strait Islander women, the rates are even higher.
According to statistics, almost one in ten women have experienced violence from a stranger.
There is a higher incidence of domestic violence. The average number of women murdered in Australia by current or former male partners is one per week.
"Murder is the most extreme form of violence against women, but most women are injured either physically or emotionally at home," said Associate Prof Ruth Phillips, a social work expert at the University of Sydney.
The issue is serious. It is not a crisis, but rather an ongoing problem with gender power in Australian culture."
As a result of high-profile murders of women and children, the issue has gained national attention.
Associate Prof Kelsey Hegarty noted that violence against women sometimes comes in clusters, alerting us to the problem, but the hidden epidemic of abuse and violence is always with us.
Another deep concern has been triggered by the death of Aya Maasarwe last week.