Apple's Eddy Cue defends default search contract with Google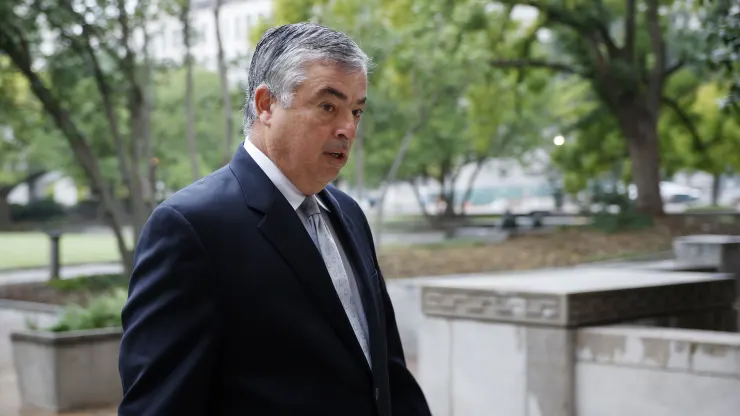 Cue appeared in federal court in Washington, D.C., to discuss Apple's multibillion-dollar contract with Google. While more granular details of the agreement will be discussed in closed-door testimony, Cue's opening statements shed light on aspects rarely discussed publicly.
"When we pick search engines, we pick the best one, and we let customers easily change them," Cue said. When it comes to Apple's alternatives, he noted that many customers have never heard of them, which can make them fear making a mistake.
The exact terms of the agreement have not been revealed, but Bernstein estimates Google will pay Apple $19 billion this year.
Cue said in his testimony that one of his goals when renegotiating Google's Information Services Agreement with Sundar Pichai in 2016 was to increase the revenue share percentage Google pays to Apple. As part of the agreement, Google pays an undisclosed cut of advertising revenue made on Apple devices. Cue said he "thought it was the right and fair thing for us" to increase the revenue sharing percentage. According to him, Apple "deserved" a higher revenue share because it built the technology.
Justice Department attorney Meagan Bellshaw brought up an email correspondence between Cue and Apple CEO Tim Cook in 2016. Cue was instructed to refer to a Rosetta Stone that matches letters to revenue sharing percentages, so that the exact numbers wouldn't be revealed in open court.