Apple is expected to debut its iPhone 15 lineup Tuesday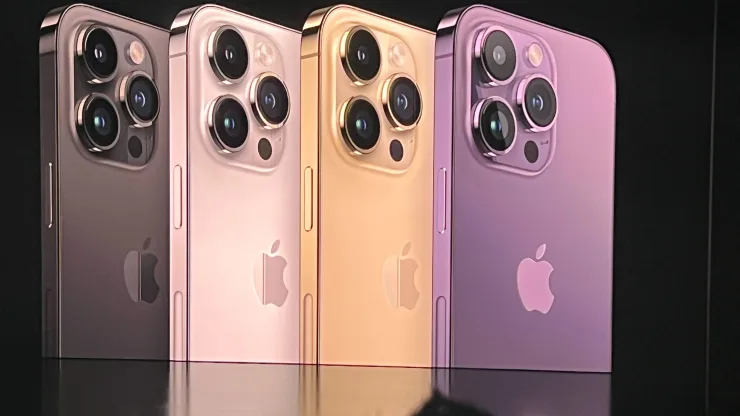 Apple is expected to unveil its iPhone 15 lineup Tuesday at its annual September keynote event, bringing the biggest redesign to the phone in 11 years.
Apple will hold its press event at its Cupertino headquarters, which will be livestreamed on the company's website starting at 10 a.m. Pacific Time.
Apple's annual iPhone event has become formulaic in recent years, with incremental updates to battery life, camera systems, and displays, but this year it is expected to introduce USB-C charging to its smartphones. By streamlining the charging process across different devices and brands, the process could ultimately be streamlined.
To get users to upgrade, the company must demonstrate more than a new charging system. Apple's sales fell for the third consecutive quarter last month. The quarter ended with $39.7 billion in iPhone revenue, a decline of approximately 2% from last year.
In the past, Apple has switched its iPads and MacBooks to USB-C charging, but now may be the time to make the switch to iPhones as well. In less than a year, the European Union approved legislation requiring smartphones, tablets, digital cameras, portable speakers, and other small devices to support USB-C charging by 2024. As a result of this first-of-its-kind law, consumers will have to deal with fewer chargers and cables when they purchase a new device and will be able to mix and match devices and chargers from different manufacturers.