Apple buying Disney would be a storybook ending for Iger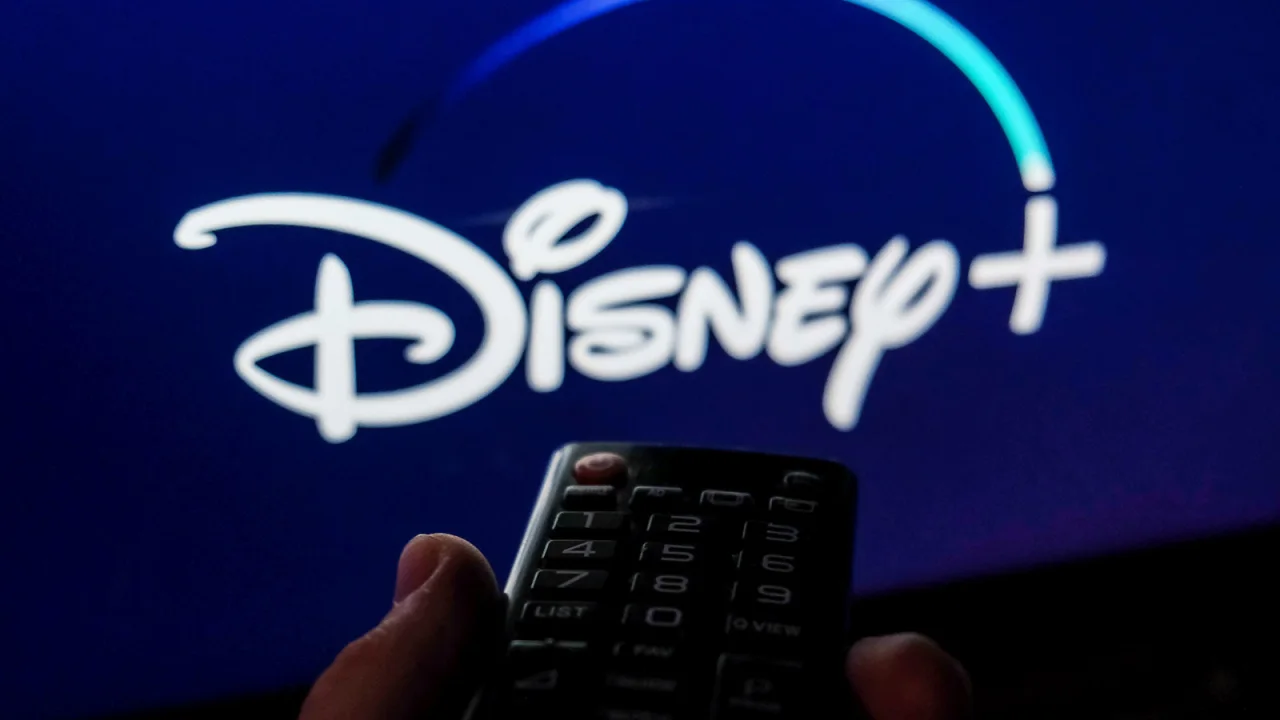 Name-brand companies are almost never purchased by Apple. Its largest takeover was the $3 billion deal for Beats Electronics in 2014. In terms of culture and focus, Apple is very strict. Unlike Microsoft, which has acquired its way to scale – buying Activision Blizzard for $69 billion, LinkedIn for $26 billion, Nuance Communications for $20 billion, and five other companies for more than $5 billion – Apple does not acquire to scale.
It has been speculated for years that Apple might be interested in acquiring Disney, a company with a market value of nearly $150 billion. There has been a long history of collaboration between the two companies. After Disney acquired Pixar, then owned by Jobs, for $7.4 billion in 2006, Apple co-founder Steve Jobs became Disney's largest shareholder. Besides Jobs becoming a Disney board member, the deal also fostered his friendship with Disney Chief Executive Bob Iger.
Apple's market capitalization is close to $3 trillion. In fact, Disney's acquisition would not even qualify as a bet-the-company transaction.
Disney and Apple might have merged if Jobs, who passed away in 2011, had lived longer, according to Iger's 2019 autobiography, "The Ride of a Lifetime."
Iger wrote, "If Steve were still alive, I believe we would have combined our companies, or at least discussed the possibility seriously."
Disney's connection to Jobs has been kept alive by Iger since his return to the CEO role in November. Many Disney employees found copies of "Make Something Wonderful: Steve Jobs in His Own Words" on their desks a few months ago. Disney CEO Bob Iger announced the book in an email to all Disney employees, describing it as "another tool from Steve – a resource to spark the creativity we all possess."
It would be a storybook ending for Iger if Disney were sold to Apple, who could argue that the best way to transition Disney into a modern media company would be to partner with the world's most successful technology company.