Anushka Sharma turns down 'Jee Le Zaraa' after Priyanka Chopra's departure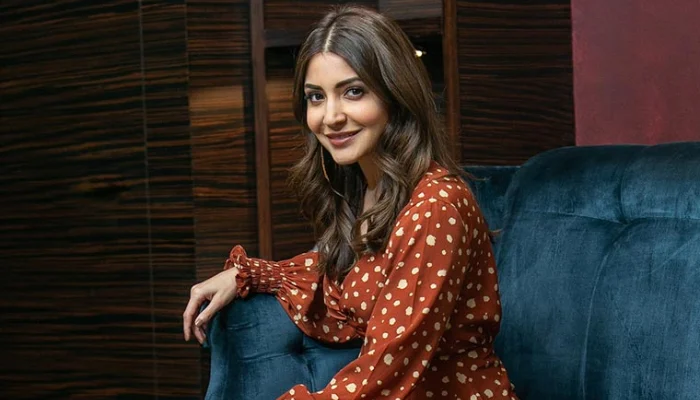 The new update revealed that Anushka Sharma turned down Farhan Akhtar's Jee Le Zaraa after Priyanka Chopra allegedly left the film.
Priyanka is also reportedly not opting out of the project. In Farhan's road trip film, she is still a part of the cast.
Anushka has not been approached for Jee Le Zara, according to sources. What is the point of her being there? In the absence of Priyanka opting out. Someone's marketing team came up with this idea."
The truth is that Anushka wants to devote as much time as possible to her daughter. The only film she signed after Zero was Chakda Express in 2018. Someone gets up, decides she'll be part of Jee Le Zara, and then decides not to be. According to News 18, "nothing like this happened".
Bollywood Hangama reports: "Anushka was excited about a female-led journey of self-discovery, but the schedule did not work for her."
The number of days that Farhan requested was not possible due to her need to balance her personal life with her career. It was not in line with her schedule to combine dates with Katrina Kaif and Alia Bhatt."
Katrina Kaif and Alia Bhatt star in Jee Le Zaraa, Farhan Akhtar's next film after Dil Chahta Hai.