Anger in India as Trudeau points finger over murder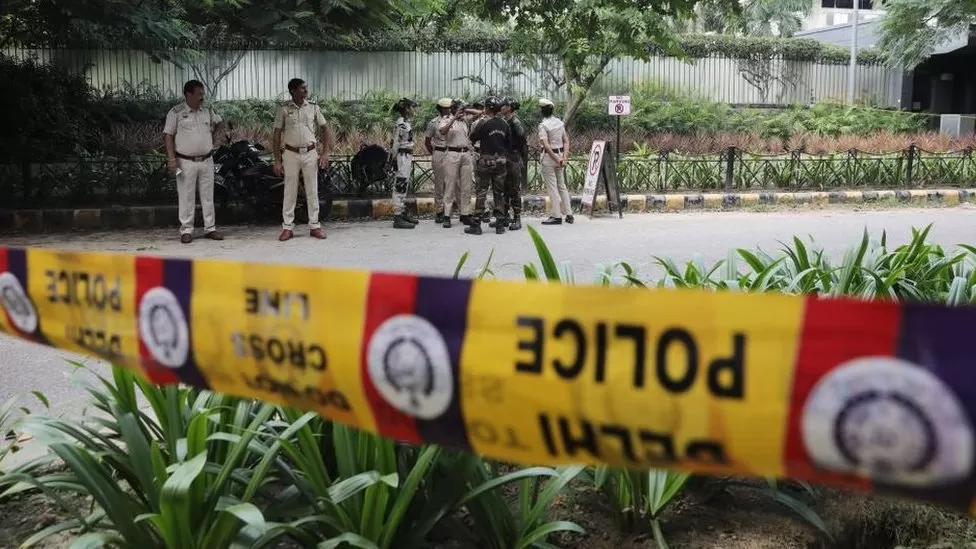 As a result, Indians reacted angrily when Canadian Prime Minister Justin Trudeau accused Delhi of involvement in the death of a Canadian Sikh leader.
On 18 June, Hardeep Singh Nijjar, a prominent campaigner for a separate Sikh homeland, was shot dead in British Columbia (BC). According to Prime Minister Trudeau, Canadian intelligence is investigating "credible allegations potentially linking" the Indian state to the killing.
The claim has been rejected by India as "absurd".
On social media, Indian analysts, political commentators, and leaders have weighed in on Delhi and Ottawa's worst-ever diplomatic row.
The top trends on X (formerly Twitter) have been Canada, Justin Trudeau, and Hardeep Singh Nijjar.
One user said Delhi had given Canada a "befitting reply", while another said the government had "put Trudeau in his place".
According to some of India's prominent news websites, India "thrashed" and "hit back" with its "savage reply" to Canada.
As part of India's fight against terrorism, the Congress party – which has rarely been on the same page with the government – has also expressed support.
"Especially when terrorism threatens the sovereignty, unity, and integrity of our country, the interests and concerns of our country must always take precedence," party spokesperson Jairam Ramesh wrote on X.