Amy remembers husband Scott on 9/11 Anniversary.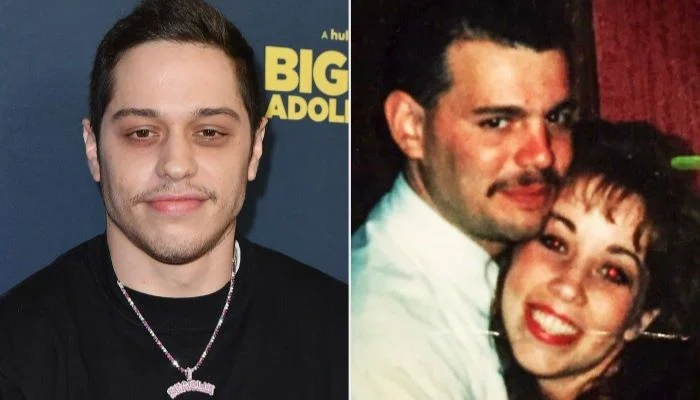 Davidson, the mother of Pete Davidson, paid tribute to her late husband, Scott Davidson, who was tragically killed in the September 11, 2001 attacks on the World Trade Center.
Amy shared nostalgic photographs featuring her late spouse to mark the 22nd anniversary of the devastating events. Images such as these serve as a poignant tribute to the nearly 3,000 lives lost that fateful day when terrorists hijacked four flights and crashed them into the World Trade Center, the Pentagon, and a Pennsylvania field.
Amy wrote a heartfelt caption alongside her photos: "Happiest days of my life and I didn't know it … Never forget and always be grateful." Amy posted several pictures of Scott spending time with his young children. She is also the mother of comedian and actor Pete Davidson, 29, and daughter Casey, 25. A touching image of Pete wearing his father's firefighter coat was among these snapshots.
The photographs showed Scott as a heroic firefighter posing with his children alongside a life-size Elmo. Amy and Casey were pictured swimming together and sharing intimate moments. As a touching tribute to Scott, a framed picture of him was placed on top of his boots.
Comments on Amy's post showed her support and encouragement. "Thinking of you and others I know, especially today. Your courage is inspiring." said one person.
A commenter noted, "Your son has done an amazing job keeping your husband's memory alive. Just last night, I told my 7-year-old how brave the emergency services were that day."
In March, Pete Davidson discussed his father's tragic passing on the podcast Real Ones, shedding light on how it affected him as a young boy.