Amazon raises free shipping minimum for non-Prime members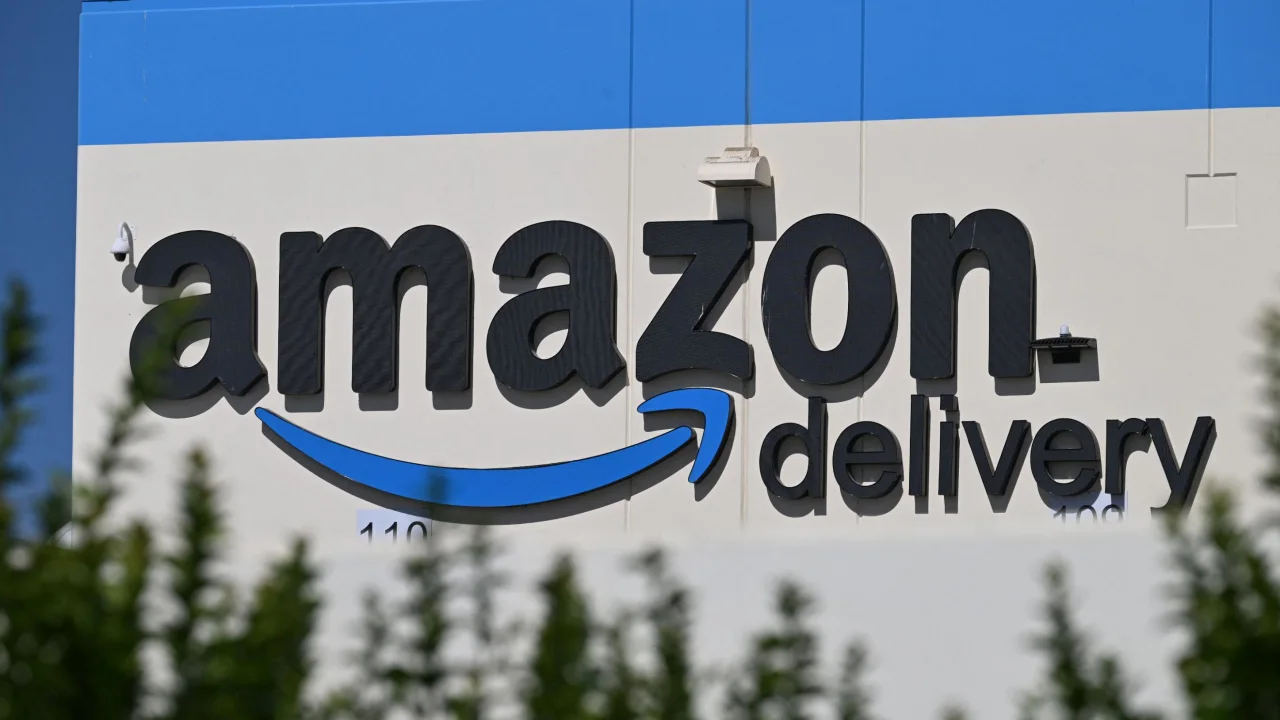 Amazon is raising its free shipping threshold for some customers.
Non-Prime members must spend at least $25 to qualify for free shipping. It has raised that minimum to $35, according to the e-commerce giant.
Amazon spokesperson Kristina Pressentin said the company continuously evaluates its offerings and makes adjustments as necessary. Currently, we are testing a $35 minimum for non-Prime customers to qualify for free shipping. With tens of millions of items available for same-day delivery, Prime members continue to enjoy free delivery on over 300 million items."
In 25 countries, Amazon says it has more than 200 million Prime members, and the shifting goalposts on free shipping could entice more consumers to pay the roughly $140 annual fee.
A threshold test is being carried out for regions based on zip codes, which means that the new policy will be applied to all customers within a region.
Amazon announced on July 11 that its first Prime Day of 2023 was the company's biggest sales day ever.