AI Workers need more protection, says TUC union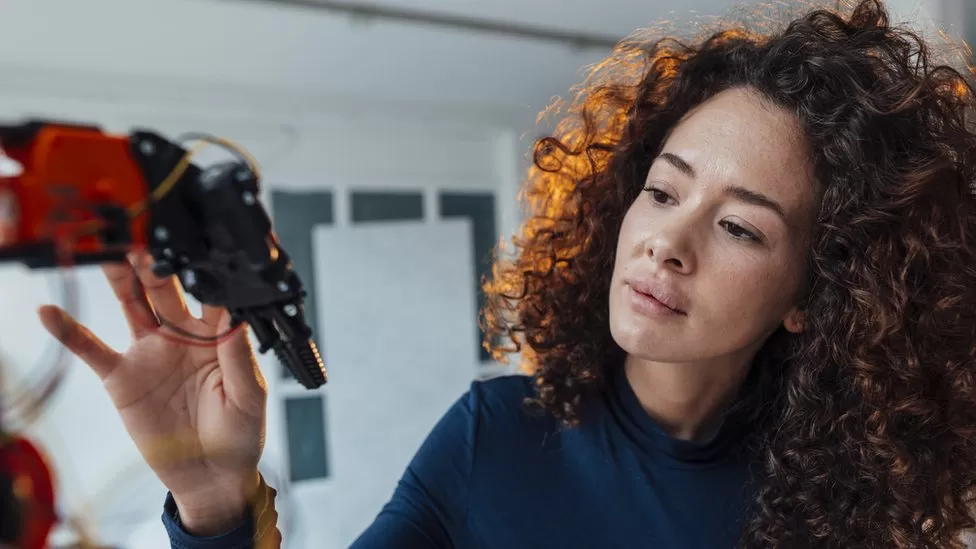 According to a trade union, the UK is falling behind in protecting workers from artificial intelligence (AI).
In contrast to the EU's AI Act, the UK has no plans to regulate the use of AI in hiring, firing, and setting work conditions. A taskforce has been formed to draft legal protections on behalf of the union.
In a statement, the government said it was committed to improving and protecting worker rights.
According to Octopus Energy's boss, customers prefer emails written by AI over those written by human employees.
AI has the potential to spur innovation, increase productivity, and improve customer service, according to business leaders.
Unions, however, express concern that UK employment law has not kept up with artificial intelligence.
According to Mary Towers, employment rights policy officer at the TUC: "AI is making decisions that are significant and life changing – for example, who gets hired and how work is performed."
In the absence of AI-specific legislation, the UK was left behind, she said. In the EU, for example, they are in the process of passing an AI Act. In this country, we lack an equivalent."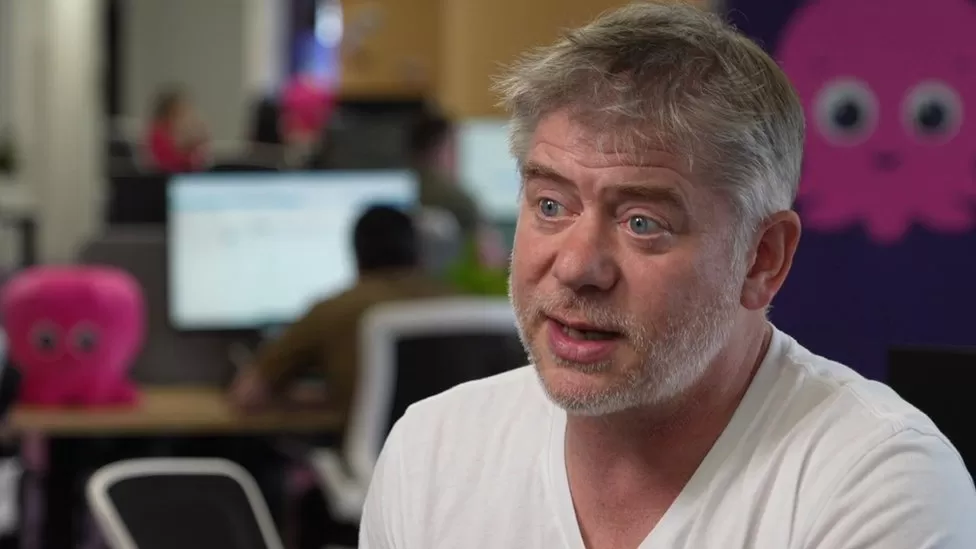 Octopus Energy uses artificial intelligence to read, interpret and respond to customer service queries. Greg Jackson, the company's CEO, said the company was doing work that would otherwise require 250 additional workers.
Customers seemed to prefer dealing with AI over humans, he said.
Customer satisfaction ratings for emails written by our team members are 65%, he said. In a time of great need, the AI is enabling our team to provide better service to our customers by writing emails that have an 80 or 85% satisfaction rating.
By commanding an AI to write an email, a human can save a lot of time typing.
In order to achieve this, we need governments, economists, and businesses to ensure that we are enhancing and creating jobs, not replacing them."