AI buzzkill detects rowdy parties in an Airbnb rental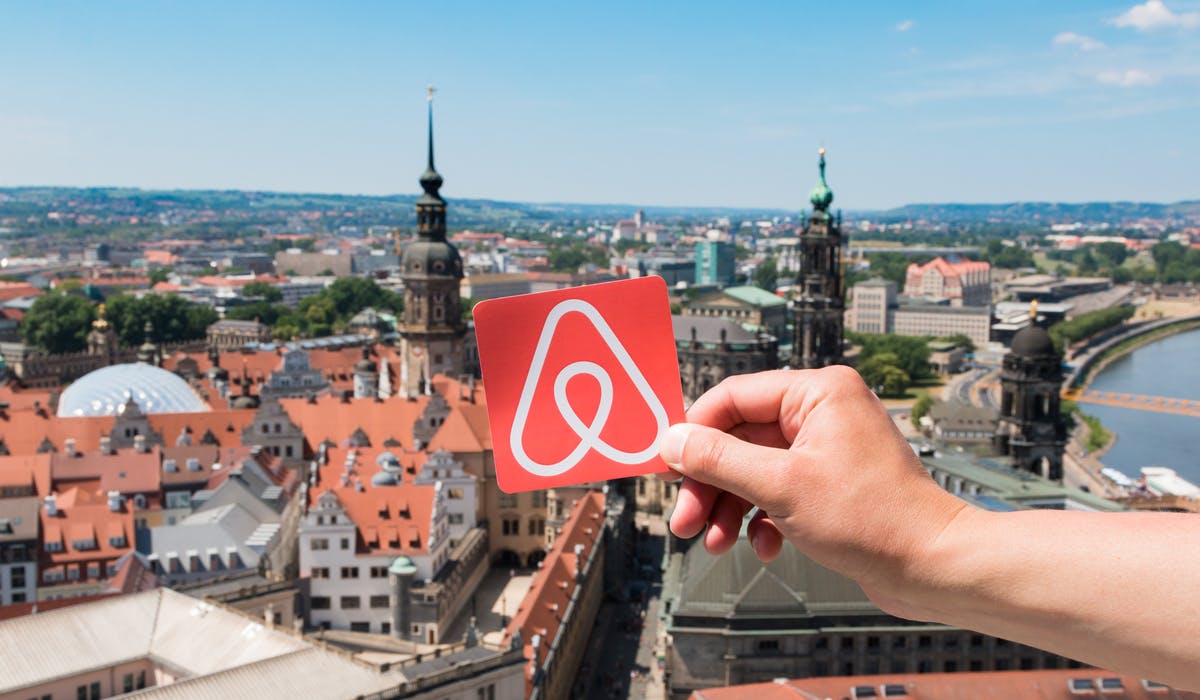 Imagine returning home after a long trip to find your house a complete mess. It's dirty, the furniture is broken, the walls are stained, the carpets are torn, and the smell is overwhelming. After checking your Airbnb app, you realize that your guests had thrown a wild party and left behind a trail of destruction.
There are far too many nightmare scenarios like this out there. Various measures have been implemented by Airbnb to prevent and deter unauthorized parties. A global party ban, a restriction on one-night bookings for entire homes during certain periods, and the removal of guests and hosts who violate the rules are among them.
Despite these measures, some potential troublemakers will still be able to get around them. Airbnb uses artificial intelligence to identify and block guests who are likely to throw house parties before they secure a booking.
If the AI detects any of these red flags, it will either stop the booking or ask for more information until it feels comfortable with them. Additionally, the AI checks whether listings submitted by hosts match up with satellite images in order to weed out fakes.
Using artificial intelligence (AI), Airbnb reports a 55% reduction in reported parties in the past two years. By doing so, the hosts' properties are protected as well as the neighbors' peace and quiet. Additionally, it prevents guests from breaking the rules and facing penalties. Due to the increasing amount of data and feedback that Airbnb receives from hosts and guests, the AI system of Airbnb is constantly learning and improving.
As part of its commitment to creating a safe and respectful environment for its hosts and guests, Airbnb uses artificial intelligence to prevent house parties.