Afghanistan many people has the UK resettled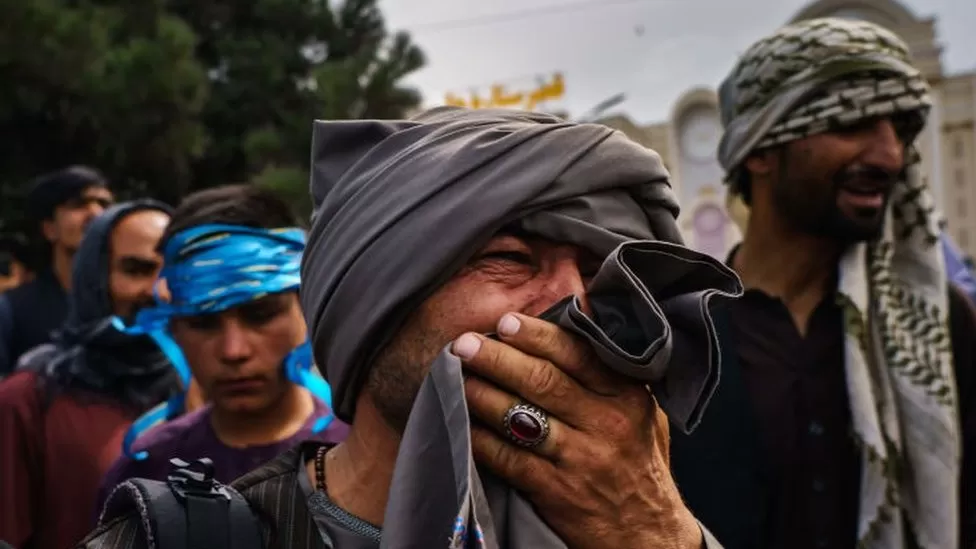 Around 24,600 people, including British citizens, arrived in the UK from Afghanistan as of March 2023, according to the government.
Approximately 21,000 of them have been resettled under different programs.
In August 2021, British forces began Operation Pitting to evacuate British nationals and Afghans from Kabul.
The number of people who came before Operation Pitting was about 2,000
Operation Pitting brought 15,000 people to the country
It has been seven years since 7,000 people arrived
In written evidence to the Foreign Affairs Committee in November 2021, Raphael Marshall – who worked previously on the Foreign Office's Afghanistan crisis response – estimated that 75,000 to 150,000 people had applied for evacuation in August 2021, of whom 5% received assistance.
According to the Home Office, another 1,400 former staff and their families have already been relocated since 2013.
Prior to the Taliban taking over Afghanistan in April 2021, the government launched the Afghan Relocations and Assistance Policy (ARAP).
As part of ARAP, Afghans who work for the British military and UK government can apply to settle permanently in the UK instead of receiving five years' residency.
Additionally, the government opened the Afghan Citizens' Resettlement Scheme (ACRS) in January 2022, which allowed up to 20,000 refugees to settle in the country.
Among the targets of this scheme are women and children, as well as religious minorities in danger from the Taliban.
Resettlement in the UK is also available to immediate family members of those eligible under either the ARAP or ACRS schemes.
The UK government has committed to resettling up to 10,000 people under this scheme over the next five years. As part of the UK's response to Afghanistan's ongoing humanitarian crisis. Resettlement of thousands of refugees has already taken place in the UK since 2002.
Local councils have been allocated funding packages totaling £20,520 per person over the next three years as part of an initiative called "Operation Warm Welcome".
Refugees should use the money to enroll in education, find work, and integrate into their new communities.
For housing costs, the government promised an additional £10m in the first year, followed by £5m and £2m in the following two years.
The government announced £35 million to help local authorities move around 8,000 Afghans into permanent homes across the country. Another £250 million was promised for the housing fund of local authorities.
In order to relocate, the refugees had three months to vacate their hotels.