Adele's Las Vegas residency to end with bad news for fans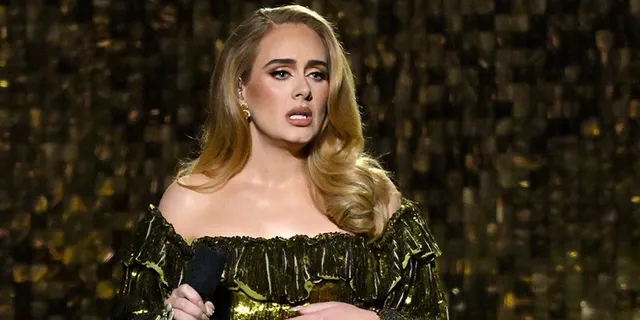 The Las Vegas Residency of Adele is coming to an end, and there are some bad news for her fans.
In the future, after her concert residency is over, the 35-year-old singer intends to host live shows.
Taking place at Caesars Palace's Colosseum, Weekends with Adele marks the first residency of the Hello crooner.
From 18 November 2022 to 15 June 2024, there will be a five-month series of Friday and Saturday night shows.
According to Adele's longstanding agent, she does not plan to host concerts and live gigs in the future.
According to Lucy Dickins at the Music Industry Trusts (MITS) Awards in London, "I don't know. She won't follow the crowd."
The five-month series has been extended until June 2024, Adele announced on Instagram in October.
However, she also reflected on how she had "fallen out of love" with performing, and the change has "changed her life forever".
As Adele has never done this before, I would be surprised if she came and did the same thing as everyone else. She is enjoying the residency, so let's just take each day as it comes." Lucy said on Monday.