X took two days to suspend account of suspect in Pride flag killing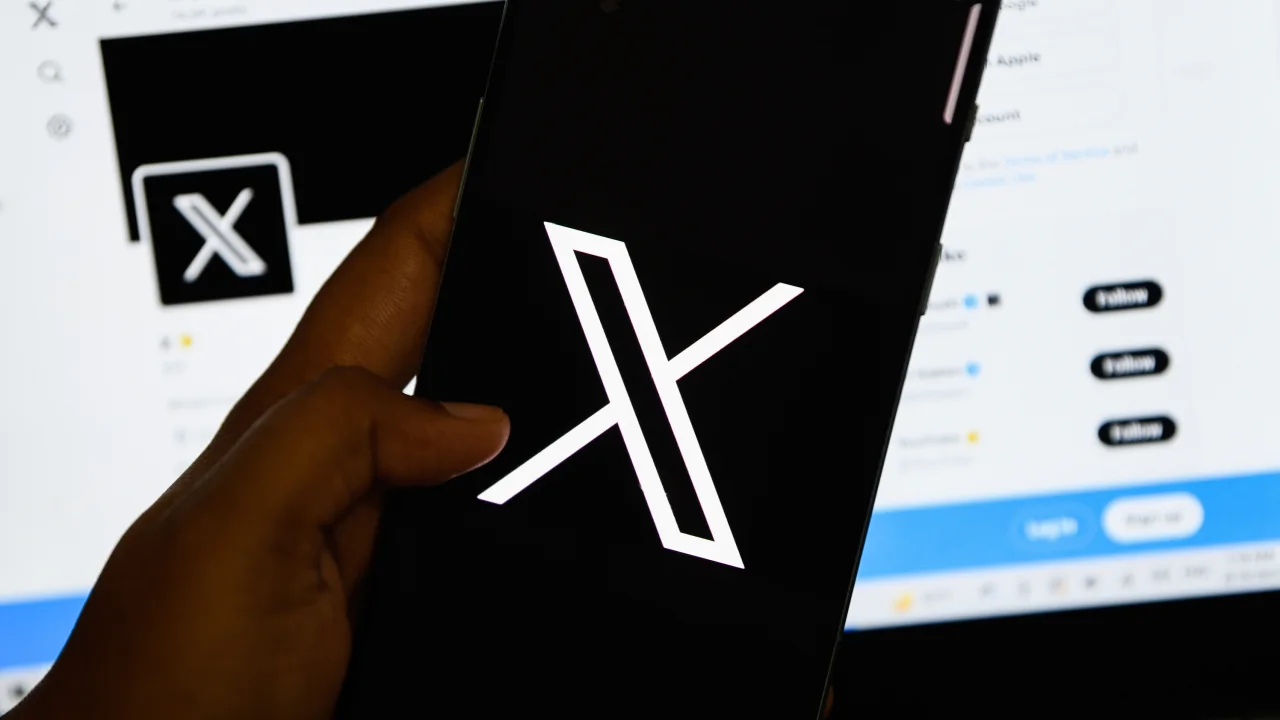 The man accused of killing Lauri Carleton over her display of a Pride Flag used an account that posted numerous anti-gay and antisemitic posts.
However, the account was still active two days after law enforcement confirmed its existence on Twitter. Wednesday evening, the social media company suspended the account.
X Wednesday, Alejandra Caraballo, a Cyberlaw Clinic member at Harvard Law School, reported the account's content, but received a response from the company, stating: "After reviewing the available information, we are happy to inform you that [the account] has not violated our safety policies."
X, as well as Gab, a platform popular among far-right extremists, was used by the suspected killer, the San Bernardino County Sheriff's office said on Monday.
X account used by suspect contained a pinned tweet with an image of a Pride Flag on fire. Besides anti-LGBTQ and anti-Semitic material, the account also referred to police as using "sociopathic schemes."
After requesting comment from X regarding why the account remained active, the company responded with an auto-reply: "We'll get back to you soon." About 30 minutes later, the account was suspended. Accounts associated with violence were usually suspended quickly under previous leadership.
A large number of employees who worked in the company's compliance department were laid off by Musk, who owns X. Musk laid off about 80% of the company's staff over the past year.