French supermarket chain is using 'shrinkflation' stickers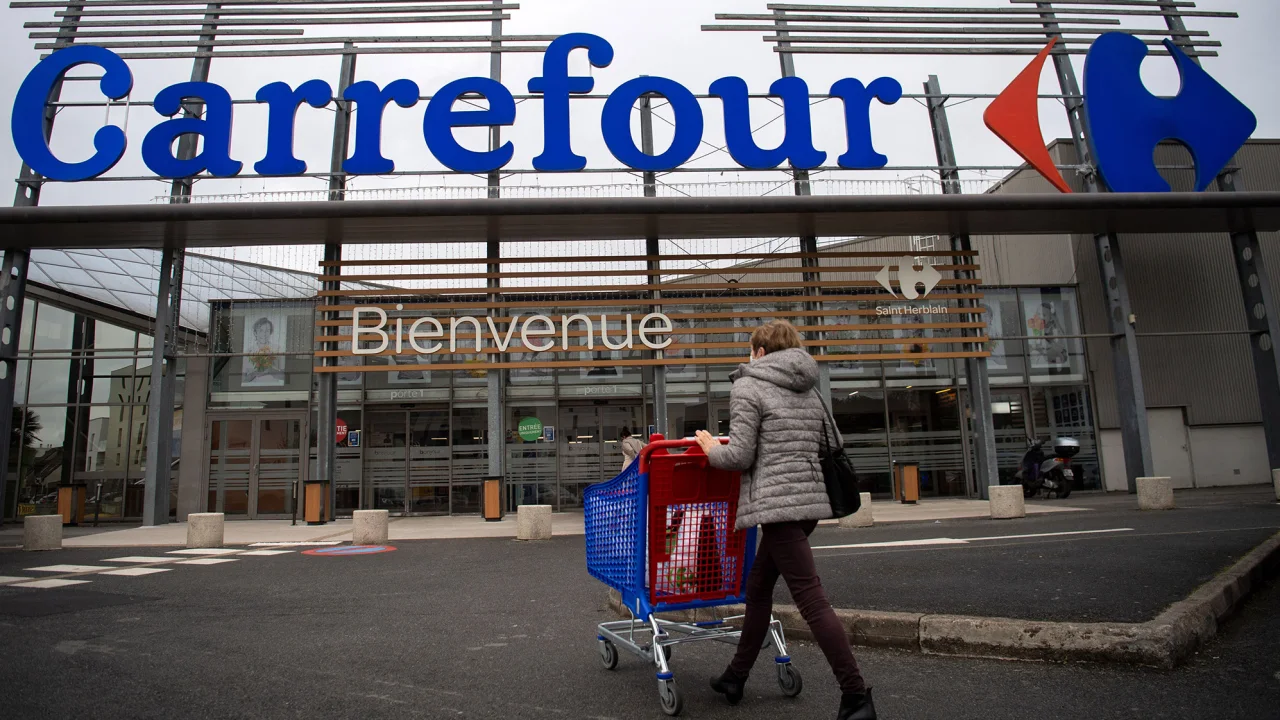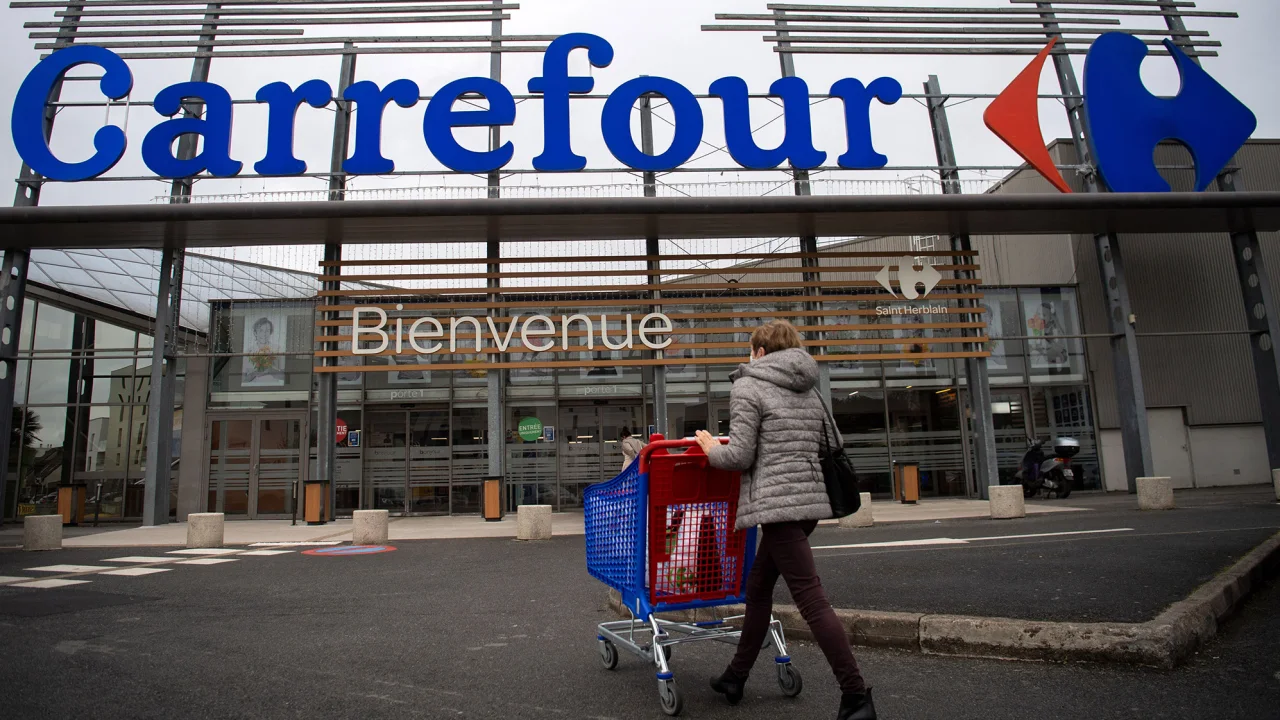 Several products, including Lindt chocolates and Lipton Ice Tea, have been flagged for price reductions by Carrefour, a French supermarket chain.
Even though raw material prices have eased, Carrefour is putting stickers on products that have shrunk in size but cost more. Consumers are being mobilized as retailers prepare to meet the world's biggest brands in negotiations beginning soon and ending on October 15.
The purpose of stigmatizing these products is to convince manufacturers to rethink their pricing policies, explained Stefen Bompais, director of client communications at Carrefour.
The Carrefour CEO, who also heads the French retail lobby group FDC, has repeatedly said consumer goods companies aren't cooperating in efforts to cut the price of thousands of staples, despite falling raw materials costs.
As part of his effort, he has the support of French finance minister Bruno Le Maire, who summoned 75 big retailers and consumer groups to his ministry in June to cut prices. Unilever (UL), Nestlé, and PepsiCo (PEP) were among the companies not toeing the line on price after a new round of meetings last month.
26 products in Carrefour's French stores have been marked with labels that read, "This product's volume or weight has decreased and its effective price has increased."
Carrefour said a bottle of sugar-free peach-flavored Lipton Ice Tea, produced by PepsiCo, shrank from 1.5 liters to 1.25 liters (0.33 gallons), increasing the cost per liter by 40%.
Nestlé's Guigoz infant formula shrank from 900 grams (31.75 oz) to 830 grams (29 oz), while Unilever's Viennetta ice-cream cake shrank from 350 grams (12 oz) to 320 grams (11 oz).